t:slim Cartridge with t:lock
Prescription Required
Click image to enlarge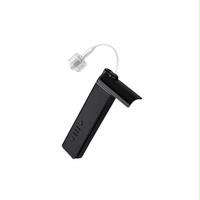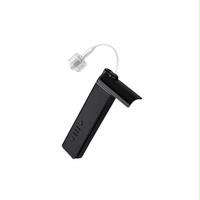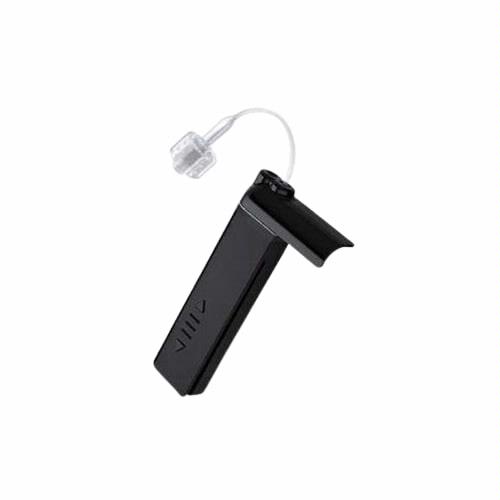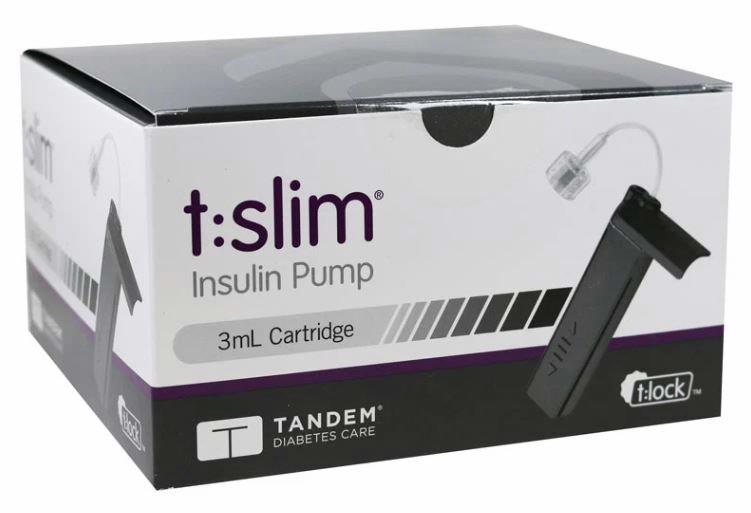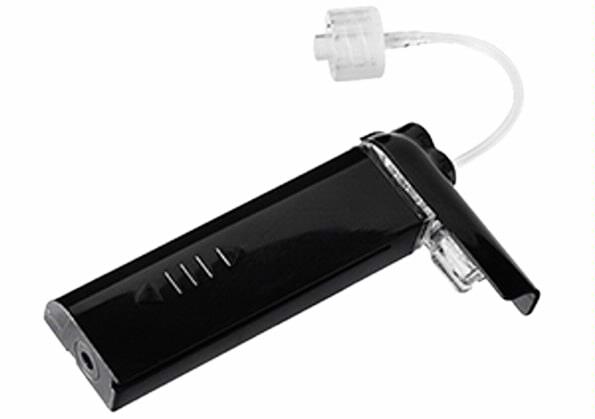 Description
Simple Insulin Delivery for Enhanced Diabetes Care

The t:slim Cartridges Pack of 10 offers a convenient solution for individuals managing diabetes with insulin therapy. Designed for use with the innovative t:slim Insulin Pump, these cartridges provide a seamless and efficient insulin delivery system. Each pack contains 10 cartridges, ensuring an ample supply for your ongoing diabetes management needs. Experience the benefits of precise insulin delivery with the t:slim Cartridges, a trusted choice for those seeking optimal control over their blood sugar levels.

Easy-to-Use and Reliable Design
The t:slim Cartridges feature a user-friendly design that simplifies the insulin infusion process. With their sleek and compact form, these cartridges are easy to handle and fit comfortably into the t:slim Insulin Pump. The clear visibility of the remaining insulin volume allows for quick and convenient monitoring. The cartridges are designed to ensure reliable and accurate delivery of insulin, giving you the confidence to manage your diabetes with precision and peace of mind.

Convenience and Efficiency in Diabetes Management
With the t:slim Cartridges Pack of 10, you can enjoy the convenience of extended insulin supply, reducing the frequency of cartridge replacements. This pack allows you to plan ahead and have an adequate reserve of cartridges, minimizing interruptions in your daily routine. The t:slim Cartridges seamlessly integrate with the t:slim Insulin Pump or any infusion device featuring the t:Lock mechanism. Embrace the convenience and efficiency of the t:slim Cartridges to enhance your diabetes management experience.
Features
Specifications:

Adjustable Settings: No
Alerts & Alarms: No
Automatic Shutoff: No
Calibration Required: No
Compatible with Insulin Pump: No
Data Sharing Capable: No
Integrated Continuous Glucose Monitor: No
Smart Phone App Available: No
Software Reporting: No
Basal Rate Increments: No
Bolus Calculator: No
Battery Included: No
Age Indication: 6 Years and Older
Sterile: Yes
Latex- Free: Yes
CA Prop 65 Warning: No
Included In Kit
3mL cartridge
Features t:Lock system
Compatible with the t:slim pump system
10 cartridges per package
Simple to use