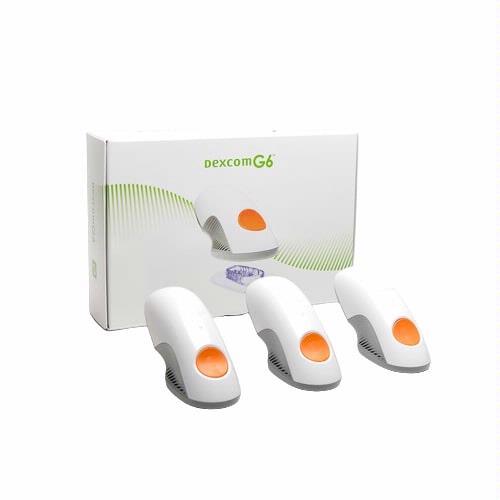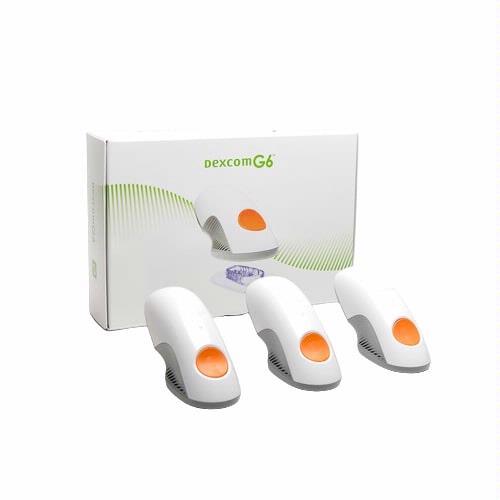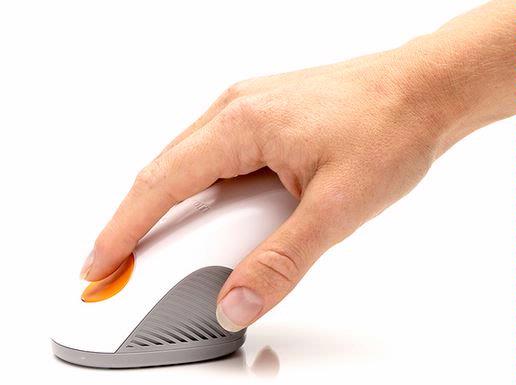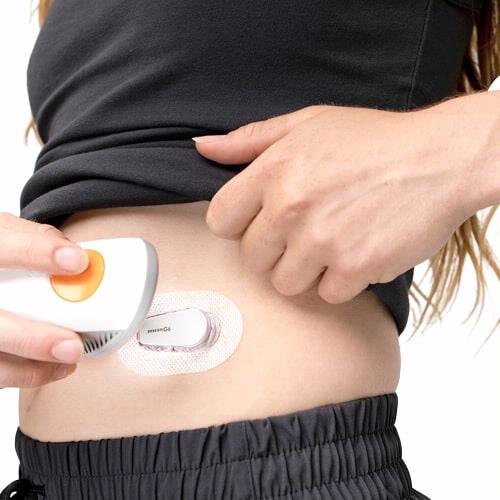 G6 Sensor 3 pack
$442.50
$1,264.28
G6 Sensor 3 pack
$442.50
$1,264.28
Product Details
Collects real-time glucose data
Each sensory comes with an insertion device
Compatible with Dexcom G6 products smartphones
Single step insertion
One sensor lasts up to 10 days
Features & Benefits
Factory calibrated to reduce the number of fingersticks needed
One-step simple insertion for the new auto-applicator

Each sensory lasts up to 10 days, so the sensor 3 pack lasts up to 30 days
Discreetly measures glucose beneath the skin and the transmitter send the reading to a compatible smartphone or a Dexcom G6 reader
Sends readings to your smartphone every 5 minutes
Check to see if your device is compatible with the Dexcom G6 Continuous Glucose Monitor System (hyperlink to https://www.dexcom.com/compatibility/select)
Optional alarms or alerts can be set to notify you when your levels get to high or low 8. Smartphone app has the ability to share your data with your support team
Specifications:

Adjustable Settings: Yes
Alerts & Alarms: Yes
Automatic Shutoff: No
Calibration Required: No
Compatible with Insulin Pump: No
Data Sharing Capable: No
Integrated Continuous Glucose Monitor: No
Memory: Yes
Smart Phone App Available: Yes
Software Reporting: No
Warm-up Period: None
Bolus Calculator: No
Battery Included: No
Age Indication: Age 2 to Adult
Sterile: Yes
Latex- Free: Yes
CA Prop 65 Warning: Information Not Available
Shipping & Returns
Free shipping is provided for orders that are $100.00 or more, within the contiguous 48 states via ground service. For orders under $100.00, a $7.95 service charge is applied. Learn more

If you have a problem with the order received, call 844-533-5858 or e-mail your matter to orders@betterlivingnow.com and our customer care representative will can correct the problem.
What's Included
3 auto-applicators pre-loaded with sensors
Manufacturer Details