DEXCOM G6 SENSOR 3 PACK (DME)
New Product
Prescription Required
Click image to enlarge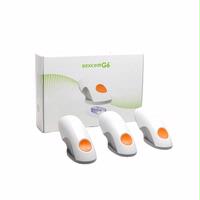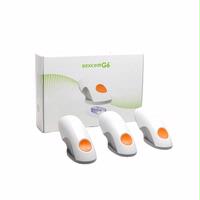 Description
The Dexcom G6 CGM System Transmitter Provides live glucose readings, sent directly to your device.
Simple and easy to use.
With the new alarm feature y ou can set a preferred blood glucose range and you will be notified if you start to approach the boundary, helping ensure you glucose levels are always safe.
The discreet , easy to use transmitter has a wear period of 3 months, allowing you to relax, and not have to worry about constantly replacing it.
Use the follower app to share your da ta with friends, family, and medical professionals.