G6 Transmitter 2 Pack
Prescription Required
Click image to enlarge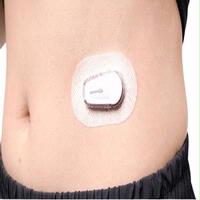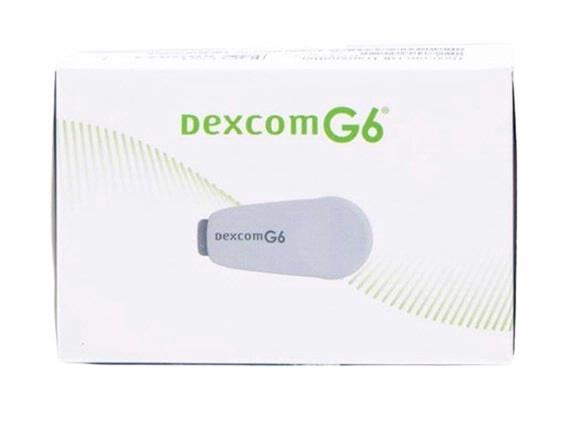 Description
Accurate Glucose Monitoring for Healthcare Providers
The DEXCOM G6 Transmitter (DME) was designed specifically for healthcare providers, this advanced device offers accurate and real-time glucose monitoring for patients with diabetes. With its cutting-edge technology, the DEXCOM G6 Transmitter provides precise readings, empowering healthcare professionals to make informed decisions regarding their patients' diabetes management.
Dual Transmitters for Uninterrupted Monitoring
The DEXCOM G6 Transmitter (DME) stands out from the rest with its unique feature: two transmitters. This dual transmitter system ensures uninterrupted glucose monitoring for patients. By having two separate transmitters, the DEXCOM G6 Transmitter offers redundancy, reducing the risk of monitoring interruptions due to technical issues or battery life. With this innovative design, healthcare providers can have peace of mind, knowing that their patients' glucose levels will be consistently monitored without any interruptions.
Restricted to Medical Professionals - Not for Retail Sale
Please note that the DEXCOM G6 Transmitter (DME) is exclusively available for medical equipment providers and professionals. It is not intended for retail sale. This restriction ensures that the device is accessible only to qualified medical personnel who possess the necessary expertise to effectively utilize the DEXCOM G6 Transmitter for diabetes management. By maintaining this exclusivity, DEXCOM aims to uphold the highest standards of patient care and ensure the device's proper use within a professional medical setting.
Comments
Features
Accurate glucose monitoring for precise diabetes management outcomes.
Dual transmitters ensure uninterrupted monitoring for reliable data collection.
Exclusively available to medical professionals, ensuring proper and responsible usage.
Real-time glucose readings empower healthcare providers to make informed decisions.
Redundancy feature minimizes the risk of monitoring interruptions or downtime.
Advanced technology for seamless integration with diabetes management systems.
Dependable solution for healthcare providers seeking comprehensive diabetes monitoring.
Specifications:

Insulin Pump: No
Data Sharing Capable: No
Integrated Continuous Glucose Monitor: No
Memory: Yes
Smart Phone App Available: Yes
Software Reporting: No
Warm-up Period: 2 Hours
Bolus Calculator: No
Battery Included: No
Age Indication: Age 2 to Adult
Sterile: Yes
Latex- Free: Yes
CA Prop 65 Warning: Information Not Available
Included In Kit
DEXCOM G6 TRANSMITTER (2) Transmittters
DEXCOM G6 Transmitter: Precise glucose monitoring for healthcare providers.
DME product: Exclusively available to medical equipment suppliers.
Dual transmitters: Ensures continuous monitoring without interruption.
Restricted to non-retail distribution: Reserved for medical professionals.
Dependable solution for managing diabetes effectively.