UNISTIK 3 COMFORT 28G/1.8MM, 100/BOX
Featured Product
Over-the-Counter
Click image to enlarge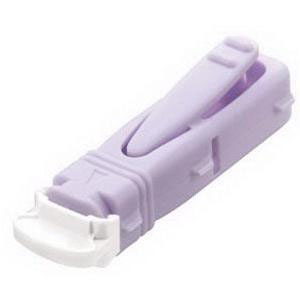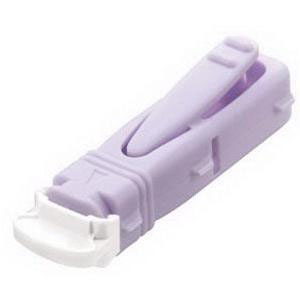 Description
Owen Mumford Unistik III Lancets are pre-set and ready for use. Just twist off the protective sterile cap and take the sample. Needle point is hidden before use and automatically retracts after use to avoid accidental needlestick injuries and cross infection. It features unique Comfort Zone Technology that increases comfort when lancing by targeting the sensation and perception of pain. This masks the pain of lancing to maximize comfort.
Owen Mumford Unistik® III Lancets have an additional visual lockout feat
There is a clear indication to the operator that the device has been used and should be disposed of in a suitable sharps container.
The reuse of this single use device will affect safety, performance and effectiveness.