OPSITE IV 3000 DRESSING, 2-3/8X2-3/4", TRANSPARENT, 1/EACH
Preferred Product
Over-the-Counter
Click image to enlarge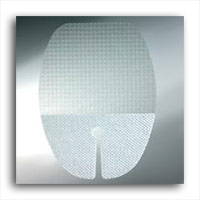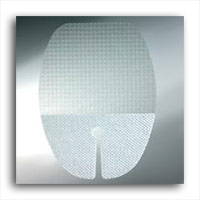 Description
IV3000: 1-Hand is a moisture responsive transparent film dressing specifically designed to meet the needs of catheter fixation and to keep the catheter site dry. Independent clinical experts have proven IV3000 to offer safe, secure and cost effective catheter fixation and believe it to be 'a technological advance for IV site care'. The 1-Hand delivery system provides quick and easy aseptic application to all major catheter types. Also it's a 1-Hand Moisture Responsive Cannula Fixation Dressing.
Warnings and Precautions
Use on prepared dry skin only. Do not stack dressings, or allow dressings to overlap. Periodically monitor the dressing and catheter site to confirm secure attachment and continued proper infusion, especially after bathing, showering, or if the dressing and catheter site becomes wet. If the dressing comes off, evaluate to ensure proper catheter placement, and then apply a new dressing. As with all adhesive products, apply and remove carefully from sensitive or fragile skin. When using IV3000: 1-Hand to secure tubing sets of portable infusion pumps, including insulin pumps for diabetics, extra care should be exercised during periods of vigorous activity or when exposed to wet conditions. Check dressing frequently to assure adhesion of dressing, as a loss of adhesion can occur, potentially resulting in catheter dislodgement and loss of medication flow.
Moisture responsive high moisture vapor transmission rate film
Grid pattern adhesive
Transparent and conformable
1-Hand delivery system
Film acts as a barrier to bacteria including MSRA