FreeStyle Libre 14 day Flash Glucose Monitoring System Sensor Kit
Prescription Required
Click image to enlarge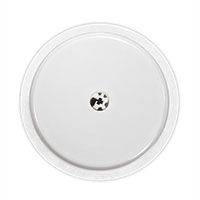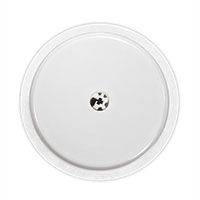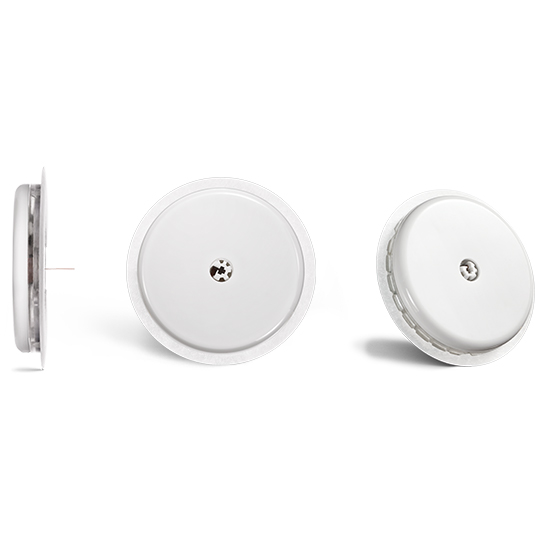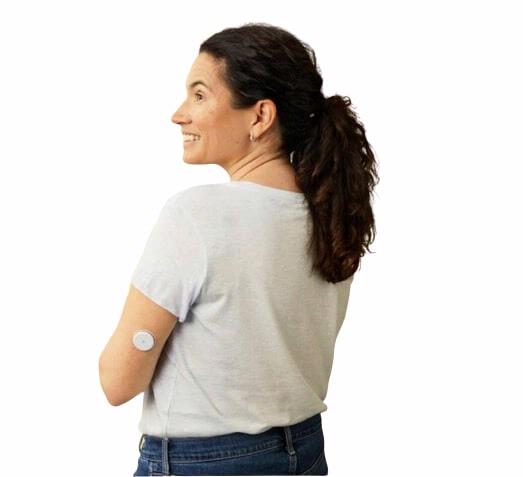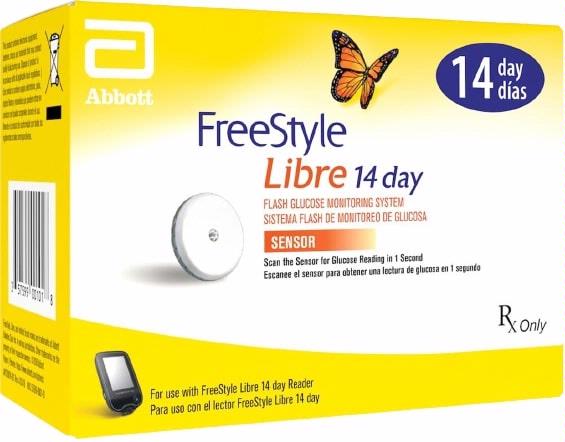 Description
Continuous Glucose Monitoring Made Easy
The Freestyle Libre 14 Day Sensor 1-Kit allows for continuous glucose monitoring, eliminating the need for frequent finger pricks. The sensor is worn on the back of the upper arm and automatically measures glucose levels every minute. By simply scanning the sensor with the Freestyle Libre reader or a compatible smartphone, users can instantly access their glucose readings, trends, and patterns. This continuous monitoring empowers individuals to make informed decisions about their diabetes management and detect glucose fluctuations in real-time.
Precision and Accuracy for Improved Diabetes Care
The Freestyle Libre 14 Day Sensor 1-Kit offers convenience and accuracy to enhance diabetes care. The sensor is factory calibrated and does not require routine fingerstick calibrations, ensuring reliable and accurate glucose readings. The sensor is water-resistant, allowing individuals to shower, swim, and engage in daily activities without worry. With a wear time of up to 14 days, the sensor provides extended monitoring without frequent replacements, offering convenience and peace of mind.
Insights and Data Sharing for Informed Diabetes Management
The Freestyle Libre 14 Day Sensor 1-Kit provides valuable insights and data sharing capabilities to support individuals in their diabetes management journey. The Freestyle Libre reader or compatible smartphone app displays glucose trends, historical data, and customizable target ranges. The data can be easily shared with healthcare professionals, empowering collaborative decision-making and tailored treatment plans. By harnessing the power of real-time glucose data, the Freestyle Libre 14 Day Sensor 1-Kit enables individuals to proactively manage their diabetes, leading to improved overall health and well-being.
Features
Simple one-second scan of the sensor activates the device
Filament is smaller than 0.4 mm thick
Sensor is inserted 5 mm beneath the skin and measures the interstitial fluid
Sensor measures glucose levels every minute
Sensor can be worn for up to 14 days
Compatible with the FreeStyle Libre Link app
Ability to receive alerts when glucose levels are too high or too low
Factory calibrated to increase accuracy and reduce fingersticks
Specifications:
Adjustable Settings: No
Alerts & Alarms: No
Automatic Shutoff: No
Calibration Required: No
Compatible with Insulin Pump: No
Data Sharing Capable: No
Integrated Continuous Glucose Monitor: No
Smart Phone App Available: No
Software Reporting: No
Bolus Calculator: No
Battery Included: No
Age Indication: 18+
Sterile: No
Latex- Free: Yes
CA Prop 65 Warning: No
Included In Kit
1 Sensor
1 Sensor applicator
2 Alcohol wipes
Product information card
Easy to use
Very thin filament
Factory calibrated
Up to a 14 day wear
Customizable alarms