G7 Receiver
New Product
Prescription Required
Click image to enlarge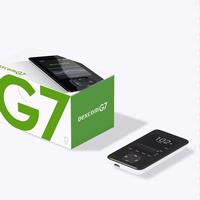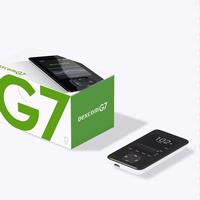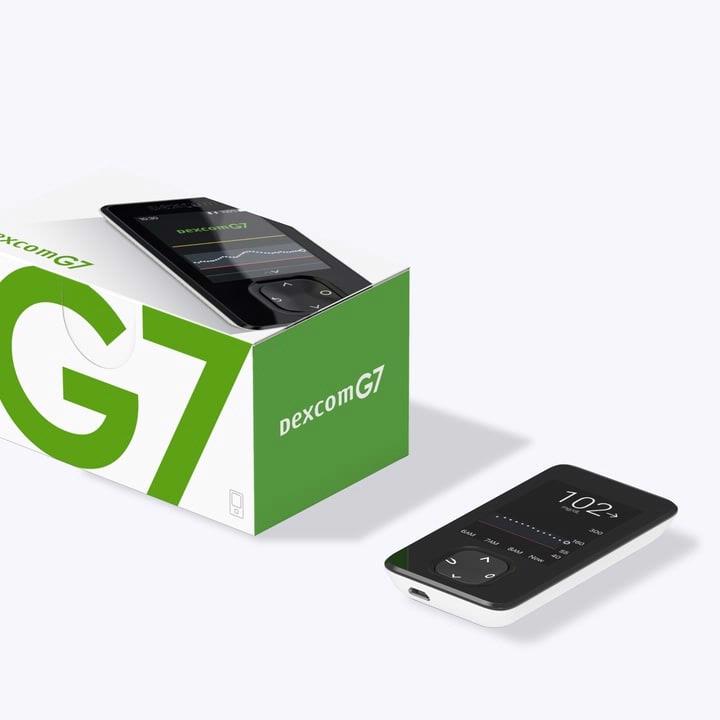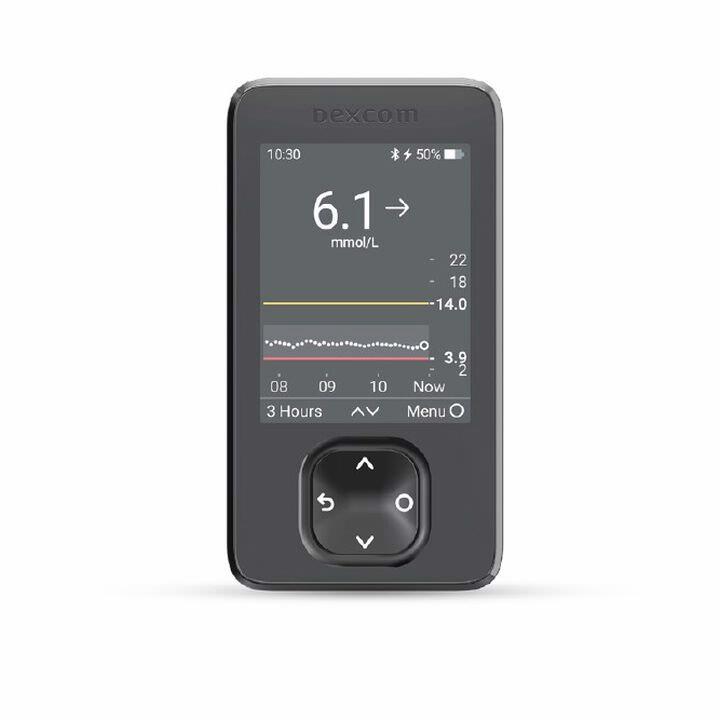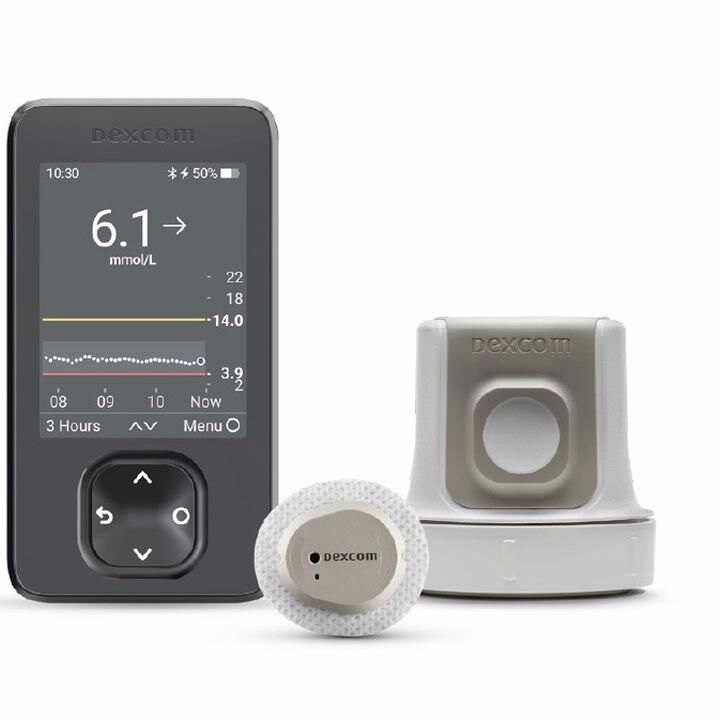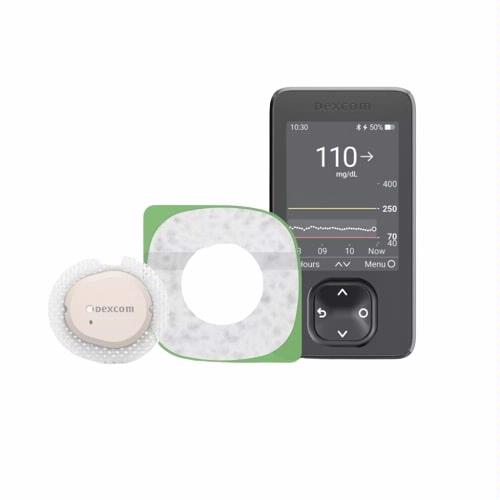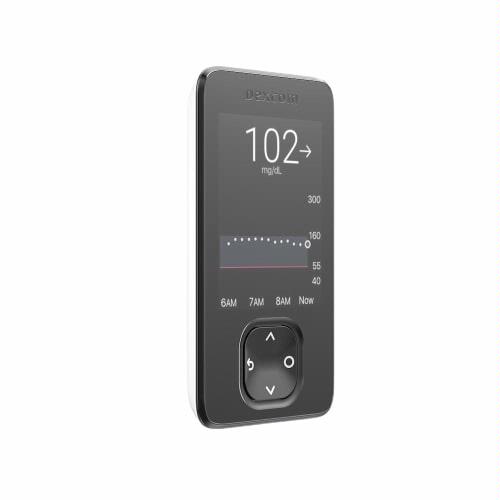 Description
Real-Time Glucose Insights at Your Fingertips
The Dexcom G7 Receiver is a cutting-edge device that empowers individuals with diabetes to stay on top of their glucose levels with ease. With its compact and user-friendly design, the G7 Receiver provides real-time glucose insights, allowing you to monitor your blood sugar levels conveniently. This state-of-the-art receiver offers clear and intuitive displays, providing valuable information that enables you to make informed decisions about your diabetes management. Stay in control of your health with the Dexcom G7 Receiver, a reliable companion for monitoring your glucose levels effortlessly.
Seamless Integration and Versatility
The Dexcom G7 Receiver seamlessly integrates with the Dexcom G7 Continuous Glucose Monitoring (CGM) System, offering a comprehensive and accurate diabetes management solution. The G7 Receiver is only compatible with the Dexcom G7 All in One Sensor and Transmitter, (hyperlink here https://www.betterlivingnow.com/products/product-detail.cfm®ndc=08627007701) not the older models. This receiver acts as the central hub for receiving and displaying glucose data from the G7 sensors, which are worn on the body. The Dexcom G7 Receiver's versatility allows you to view glucose trends, set customizable alerts, and share data with healthcare professionals.

Enhanced Mobility and Long Battery Life
Designed with portability in mind, the Dexcom G7 Receiver offers enhanced mobility to support your active lifestyle. Its compact size allows for easy carrying, fitting comfortably in your pocket or bag. The receiver's battery can stay charged for up to 7 days ensuring reliable performance throughout the day. With the Dexcom G7 Receiver, you can enjoy the freedom of movement and continuous glucose monitoring without interruption, providing you with peace of mind and the flexibility to live life to the fullest.
Features
Only compatible with the Dexcom G7 system
Receives real-time glucose data transmitted from the sensor worn on the body
Rechargeable battery that can last up to 7 days
Customizable alerts for when you get too high or too low
Ability to provide a 20 minute advance warning when you'll reach 55 mg/dL to help you act quickly
Designed for ages 2 and up
Large, high resolution touchscreen displays results in color for easy reading
Specifications:

Alerts & Alarms: Yes
Automatic Shutoff: No
Calibration Required: No
Compatible with Insulin Pump: No
Data Sharing Capable: Yes
Integrated Continuous Glucose Monitor: No
Memory: Yes
Smart Phone App Available: No
Software Reporting: No
Bolus Calculator: No
Power Source: Lithium Ion (polymer)
Rechargeable Battery Battery Included: Yes
Age Indication: 2 years +
Sterile: No
Latex- Free: No
CA Prop 65 Warning: No
Included In Kit
1 Dexcom G7 Receiver
1 USB charger and cable
Shows user's real-time glucose readings and trends
Capability to personalize alerts
Compatible with the Dexcom G7 System
Designated healthcare device
Battery can last up to 7 days