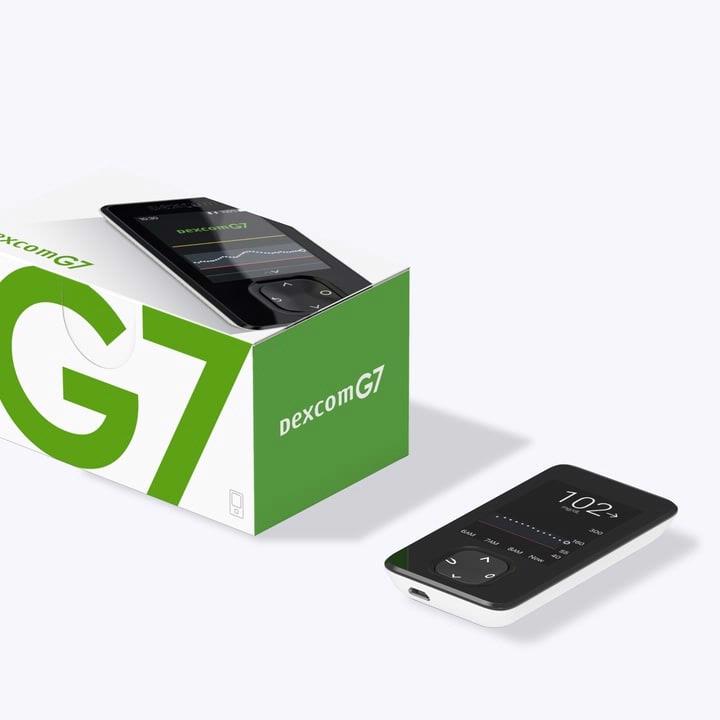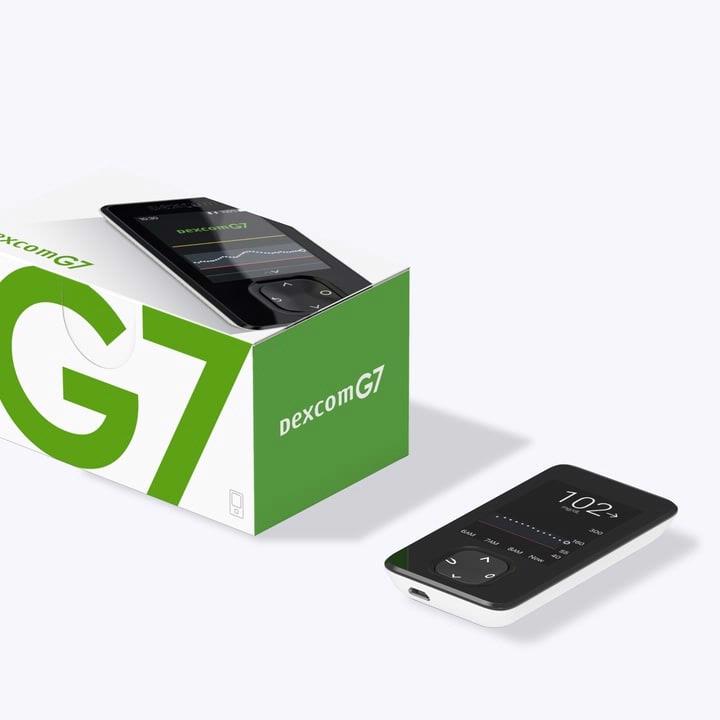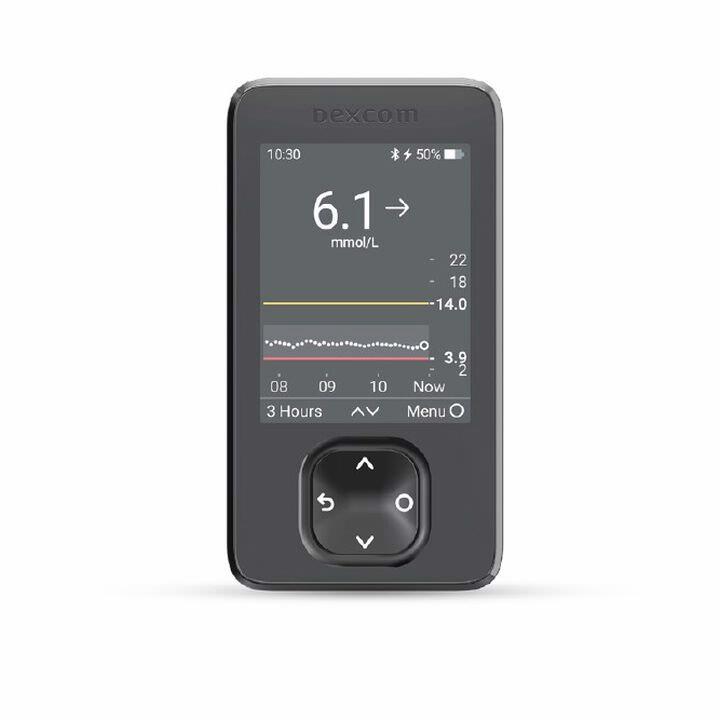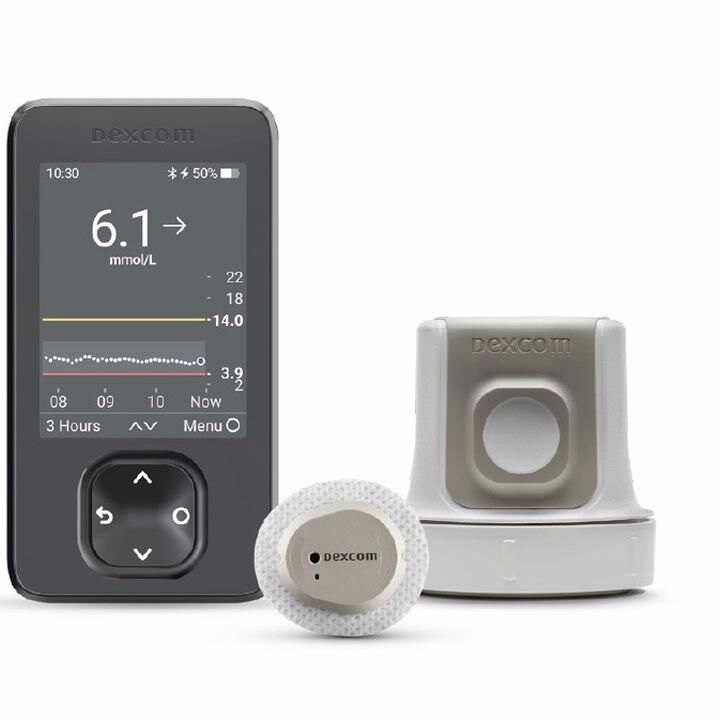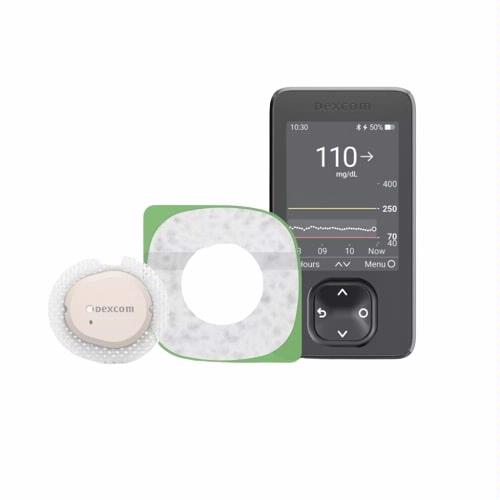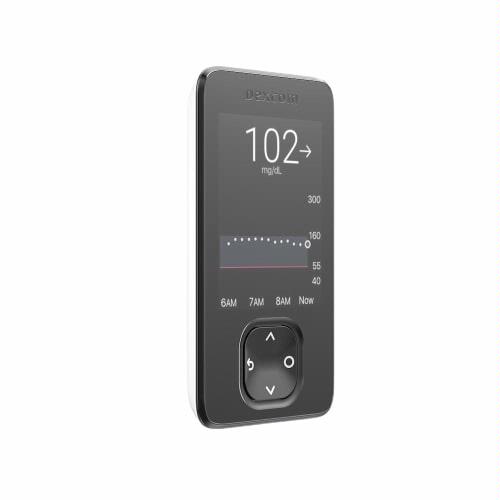 G7 Receiver
$418.60
$598.00
G7 Receiver
$418.60
$598.00
Product Details
Shows user's real-time glucose readings and trends
Capability to personalize alerts
Compatible with the Dexcom G7 System
Designated healthcare device
Battery can last up to 7 days
Features & Benefits
Only compatible with the Dexcom G7 system
Receives real-time glucose data transmitted from the sensor worn on the body
Rechargeable battery that can last up to 7 days
Customizable alerts for when you get too high or too low
Ability to provide a 20 minute advance warning when you'll reach 55 mg/dL to help you act quickly
Designed for ages 2 and up
Large, high resolution touchscreen displays results in color for easy reading
Specifications:

Alerts & Alarms: Yes
Automatic Shutoff: No
Calibration Required: No
Compatible with Insulin Pump: No
Data Sharing Capable: Yes
Integrated Continuous Glucose Monitor: No
Memory: Yes
Smart Phone App Available: No
Software Reporting: No
Bolus Calculator: No
Power Source: Lithium Ion (polymer)
Rechargeable Battery Battery Included: Yes
Age Indication: 2 years +
Sterile: No
Latex- Free: No
CA Prop 65 Warning: No
Shipping & Returns
Free shipping is provided for orders that are $100.00 or more, within the contiguous 48 states via ground service. For orders under $100.00, a $7.95 service charge is applied. Learn more

If you have a problem with the order received, call 844-533-5858 or e-mail your matter to orders@betterlivingnow.com and our customer care representative will can correct the problem.
What's Included
1 Dexcom G7 Receiver
1 USB charger and cable
Manufacturer Details