AURA WEARABLE BREAST PUMP
New Product
Over-the-Counter
Click image to enlarge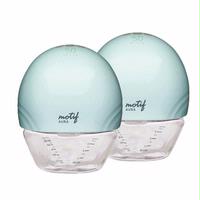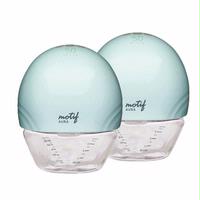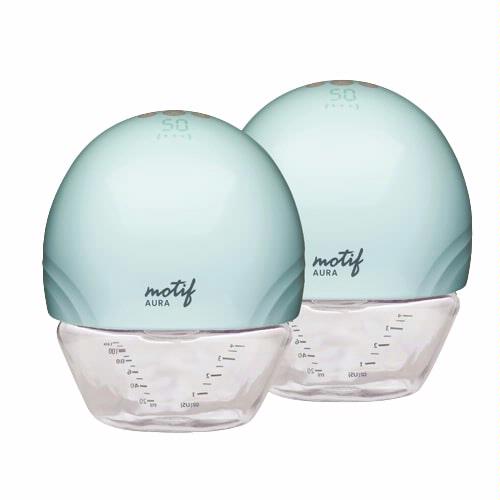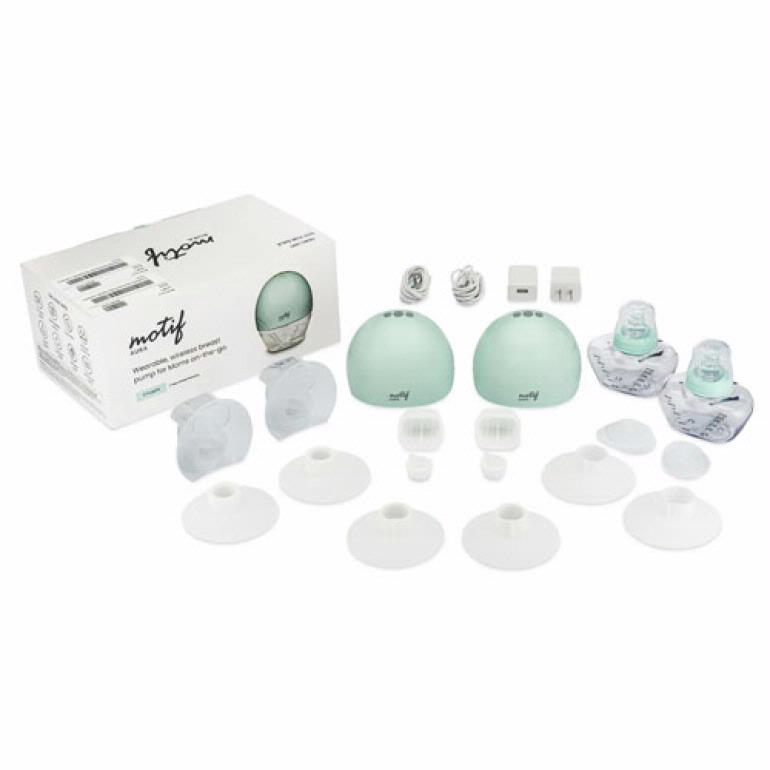 Description
A wearable, wireless breast pump built for the modern Mom on-the-go. Designed to fit in your bra, the Motif Aura is hands-free, powerful and discreet. Pair it with the Motif Medical app to pump smarter by controlling your setting and logging your sessions. We recommend using a wearable pump as a secondary, on-the-go option. Pair the Motif Aura with the Motif Luna for the perfect combination of power and convenience.
Warranty Information
Includes a 2-year manufacturers warranty for the main pump, 12-month for the battery and a 90-day warranty for the components.

Register your pump at https://motifmedical.com/warranty-registration.
Included In Kit
2 Hands-Free Pumps
2 Diaphragms
2 Connectors
2 Breast Shields (29mm)
3 Pairs of Silicone Inserts (21mm, 24mm, 28mm)
2 Valves
2 Bottles
2 Bottle caps, nipples and rings
2 Power adapter, DC5V, 2A
2 USB-C cables
Wearable & Hands-free
Rechargeable battery - Features a rechargeable battery that can last 2+ hours (depending on your settings)
Quiet motor - A quiet <41 -decibel hum that wont wake your baby
Soft silicone inserts - Designed to comfortably adjust the flange size without affecting performance
Closed system - Backflow protection keeps the motor and tubing clean, preventing contamination
Expression mode - Works to express milk from the breast as efficiently as possible
Massage mode - Helps stimulate let-down by mimicking a babys nursing pattern
Lightweight - Weighs less than half a pound
12 Suction levels
Hospital-Grade