Minimed Guardian Link 3 Transmitter for 770G System
Prescription Required
Click image to enlarge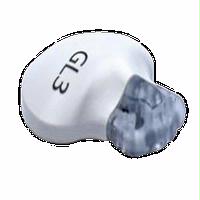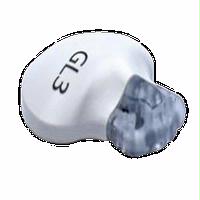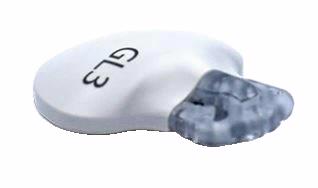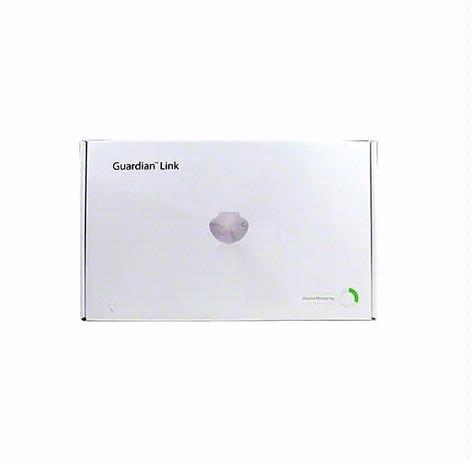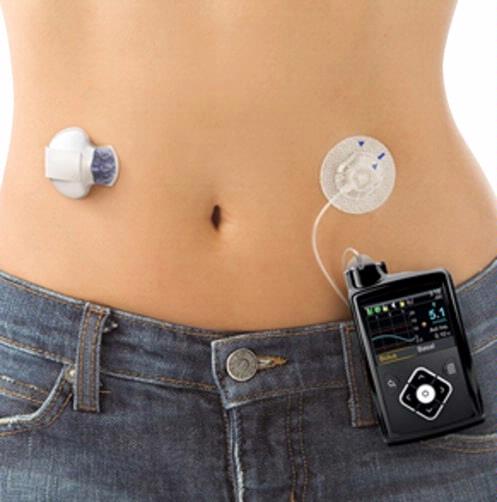 Description
Seamless Integration and Enhanced Monitoring
Discover the power of continuous glucose monitoring with the Guardian Link 3 Transmitter designed specifically for the 770G System. This advanced transmitter seamlessly connects with the 770G insulin pump, creating a comprehensive diabetes management solution. With the Guardian Link 3 Transmitter, you can monitor your glucose levels in real-time, enabling proactive adjustments and precise control over your diabetes.

Real-time Glucose Data for Proactive Diabetes Management
Stay one step ahead of your diabetes with the Guardian Link 3 Transmitter. It provides you with real-time glucose data, allowing you to make proactive adjustments to your insulin dosing and lifestyle. By having immediate access to your glucose levels, you can respond swiftly to prevent highs and lows, optimize your diabetes management, and maintain better overall health.

Reliable Accuracy for Improved Diabetes Control
Achieve improved diabetes control with the Guardian Link 3 Transmitter's reliable and accurate readings. Its advanced sensor technology ensures precise glucose measurements, giving you the confidence to make informed decisions about your insulin therapy. With the Guardian Link 3 Transmitter, you can trust in the accuracy of your glucose data, enabling you to effectively manage your diabetes and live life to the fullest.
Features
Seamless integration with the 770G System for streamlined monitoring.
Real-time glucose data enables proactive diabetes management and adjustments.
Reliable and accurate readings for precise insulin dosing decisions.
Continuous glucose monitoring for improved diabetes control and outcomes.
Easy connectivity between transmitter and 770G insulin pump for convenience.
Enhanced visibility of glucose trends for better overall health management.
Comprehensive solution for comprehensive and personalized diabetes care.
Specifications:

Adjustable Settings: No
Alerts & Alarms: Yes
Automatic Shutoff: Yes
Calibration Required: Yes
Compatible with Insulin Pump: No
Data Sharing Capable: No
Integrated Continuous Glucose Monitor: No
Memory: 10 hours
Smart Phone App Available: Yes
Software Reporting: No
Warm-up Period: up to 2 hours
Bolus Calculator: No
Battery Included: No
Age Indication: 14-75 years of age
Sterile: No
Latex- Free: Yes
CA Prop 65 Warning: No
Included In Kit
1 Guardian Link 3 Transmitter for 770G System
Continuous glucose monitoring
Compatible with 770G System
Seamless connection between sensor and insulin pump
Real-time glucose data for proactive adjustments
Reliable and accurate readings