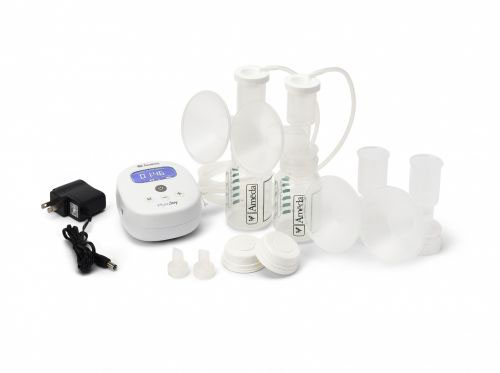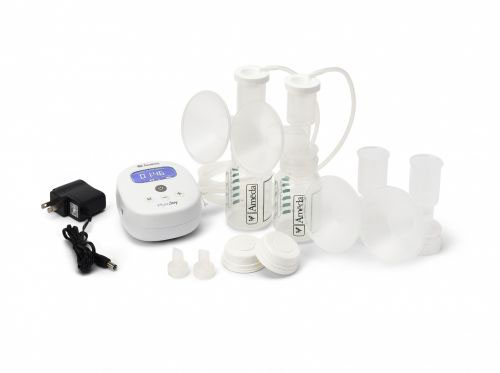 AMEDA JOY DOUBLE ELECTRIC BREAST PUMP W/ LARGE TOTE
$111.82
$134.00
AMEDA JOY DOUBLE ELECTRIC BREAST PUMP W/ LARGE TOTE
$111.82
$134.00
Product Details
Hospital strength performance with two modes of pumping
Battery-operated, lightweight, and clips right onto a waist band, purse pocket, or favorite yoga pants
Wide range of suction and speed settings, functions, and flange sizes
Operates at less than 45dB and allows for discreet pumping anywhere
The true closed system not only helps stop breast milk from backing up into the tubing but also prevents the system from potential contaminants like bacteria, viruses, and mold.
Shipping & Returns
Free shipping is provided for orders that are $100.00 or more, within the contiguous 48 states via ground service. For orders under $100.00, a $7.95 service charge is applied. Learn more

If you have a problem with the order received, call 844-533-5858 or e-mail your matter to orders@betterlivingnow.com and our customer care representative will can correct the problem.
Manufacturer Details