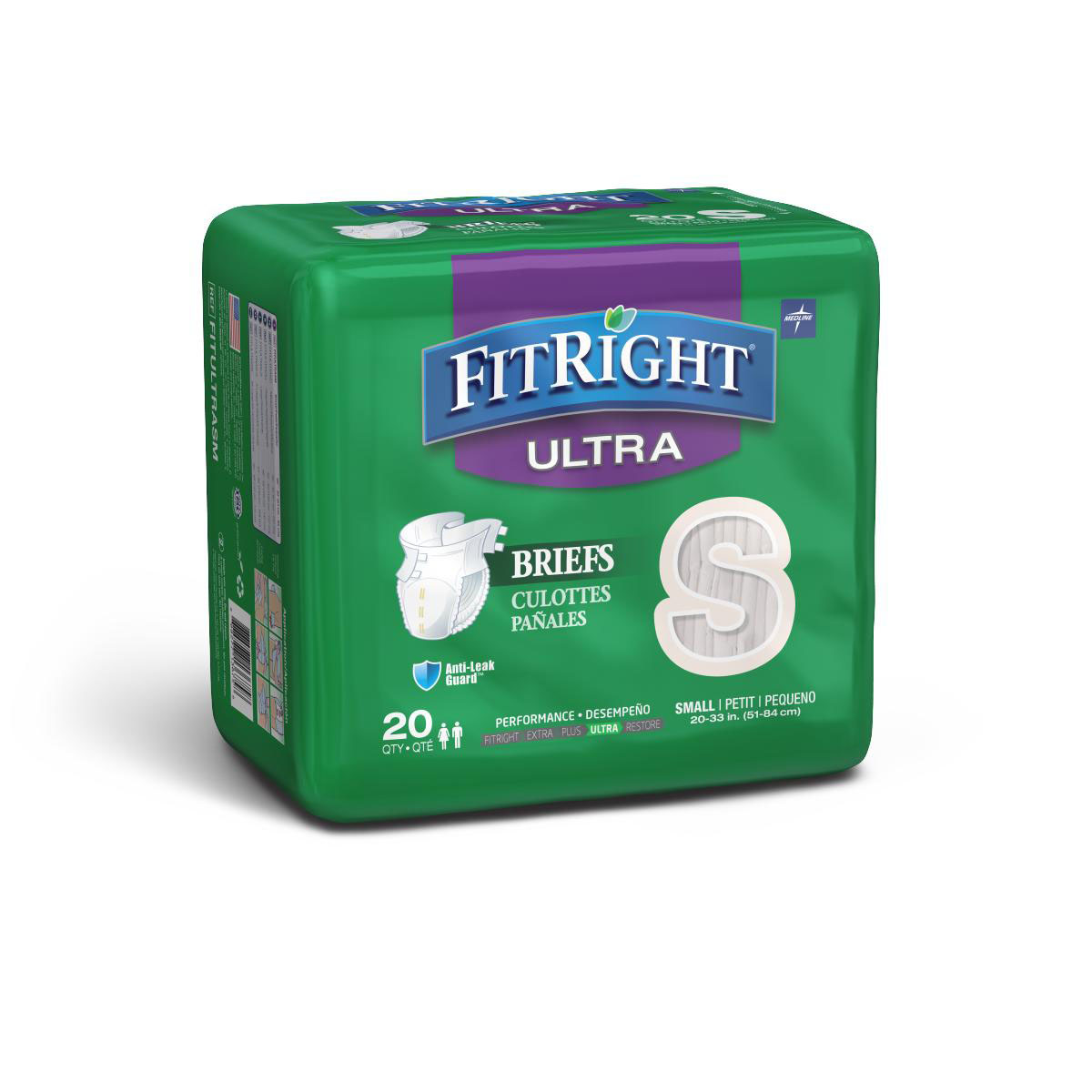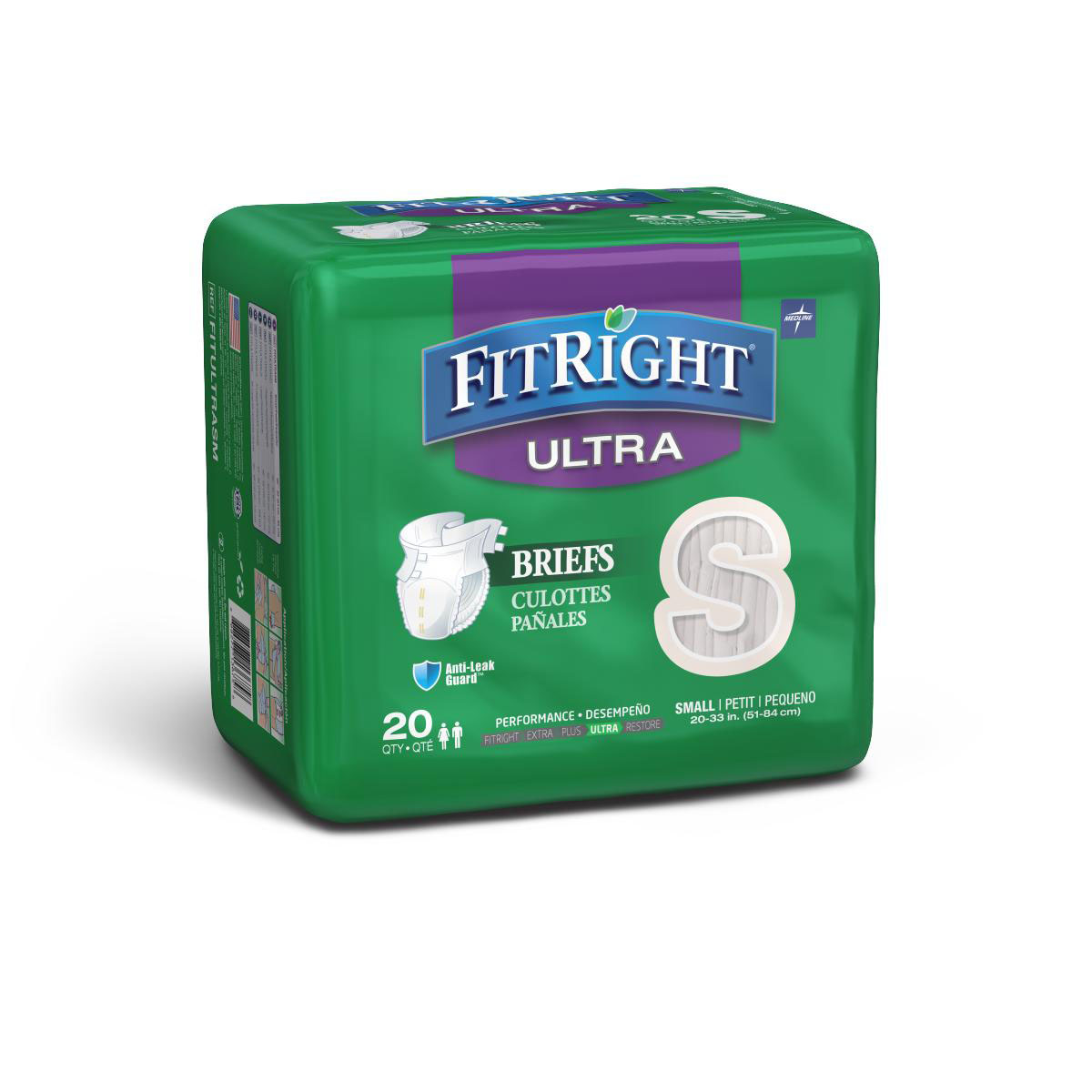 FITRIGHT™ ULTRA BRIEFS, CLOTHLIKE, SM 20-33", 20/BAG
$0.00
$0.00
FITRIGHT™ ULTRA BRIEFS, CLOTHLIKE, SM 20-33", 20/BAG
$0.00
$0.00
Product Details
FitRight™ Ultra Briefs promote a better fit as well as comfort and dignity.
4D core with odor protection helps wick fluid away to promote dryness and help maintain skin integrity.
Soft anti-leak guards help to reduce leakage and improve containment. Ultra-soft cloth-like backsheet provides a discreet, garment-like, natural feel.
Skin-safe closures provide secure, safe and repeated refastenability. Moisture alert wetness indicator changes color when the garment has been soiled.
Ultra absorbency core. Breathable side panels increase airflow and maximize patient comfort.
Size: Small 20"-33"
Shipping & Returns
Free shipping is provided for orders that are $100.00 or more, within the contiguous 48 states via ground service. For orders under $100.00, a $7.95 service charge is applied. Learn more

If you have a problem with the order received, call 844-533-5858 or e-mail your matter to orders@betterlivingnow.com and our customer care representative will can correct the problem.
Manufacturer Details