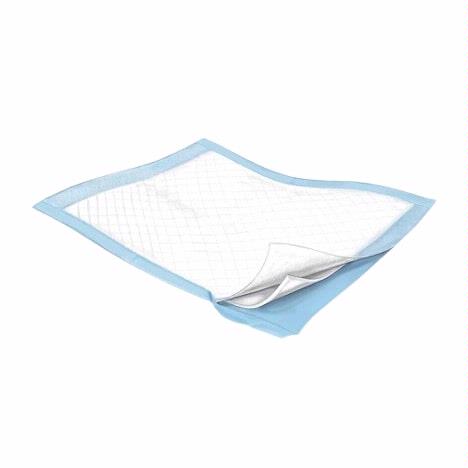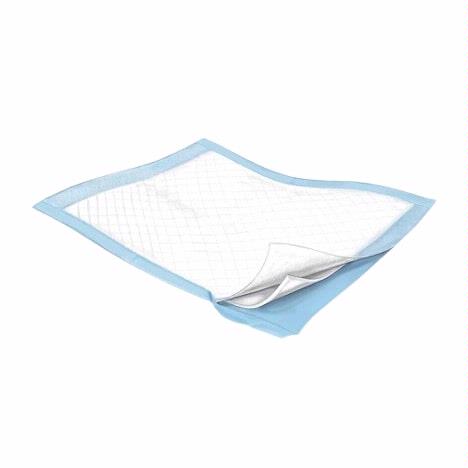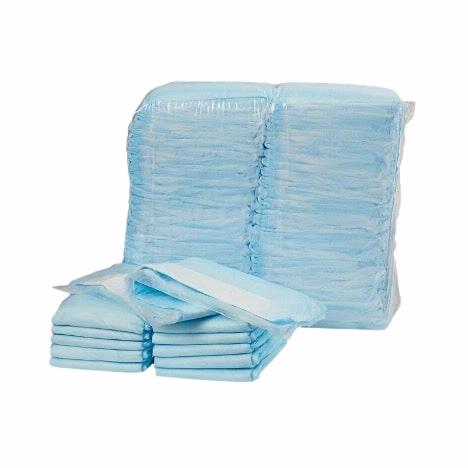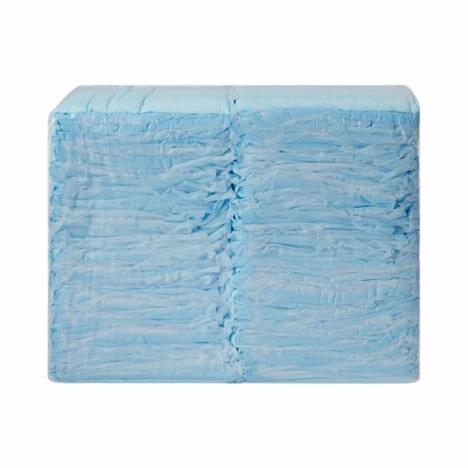 Tendersorb™ 23" X 36", Fluff Underpad
$33.59
$63.02
Tendersorb™ 23" X 36", Fluff Underpad
$33.59
$63.02
Product Details
Absorbent and protective bedding solution
Large size for maximum coverage
Light blue backsheet for added leak resistance
150/case quantity for convenient supply
Diamond embossed pattern
Features & Benefits
Reliable bedding protection with Tendersorb Fluff Underpads.
Generous size (23" x 36") for maximum coverage and protection.
Absorbent fluff-filled core quickly locks away moisture.
Leak-resistant light blue backsheet ensures cleanliness and hygiene.
Cost-effective supply with 150 underpads per case.
Suitable for medical facilities, homecare, and personal use.
Promotes comfort and peace of mind with reliable absorbency.
Shipping & Returns
Free shipping is provided for orders that are $100.00 or more, within the contiguous 48 states via ground service. For orders under $100.00, a $7.95 service charge is applied. Learn more

If you have a problem with the order received, call 844-533-5858 or e-mail your matter to orders@betterlivingnow.com and our customer care representative will can correct the problem.
What's Included
Manufacturer Details