S2 Plus Double Electric Breast Pump
Over-the-Counter
Click image to enlarge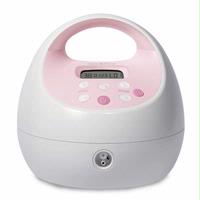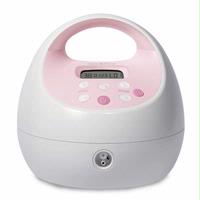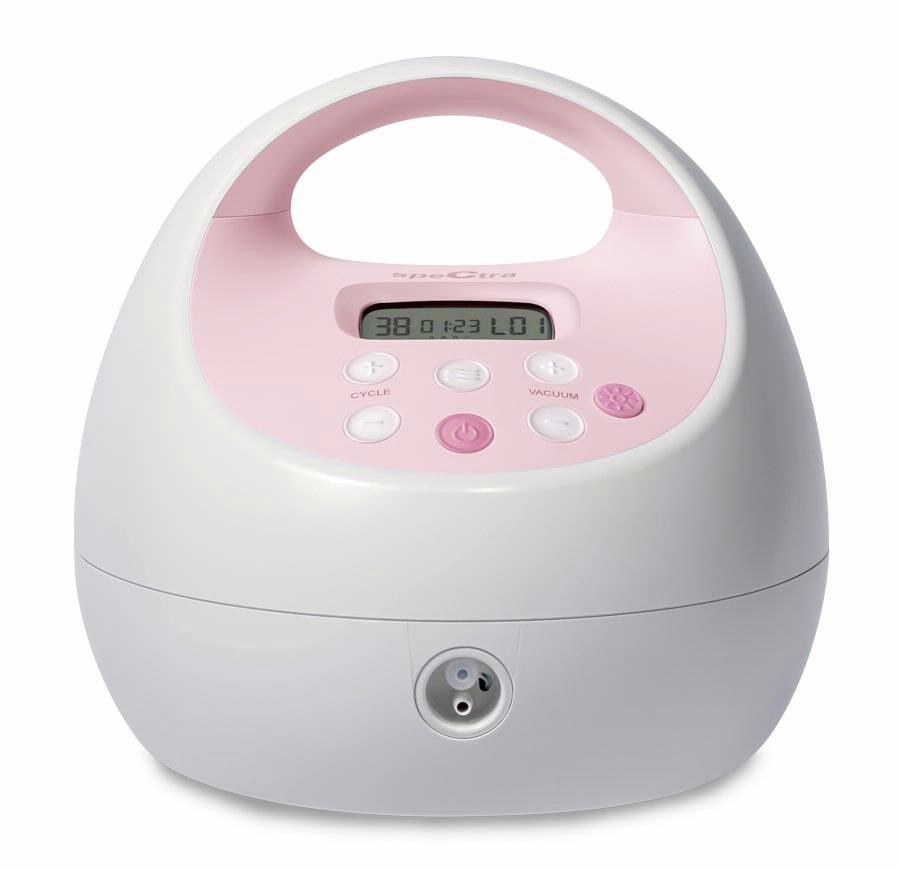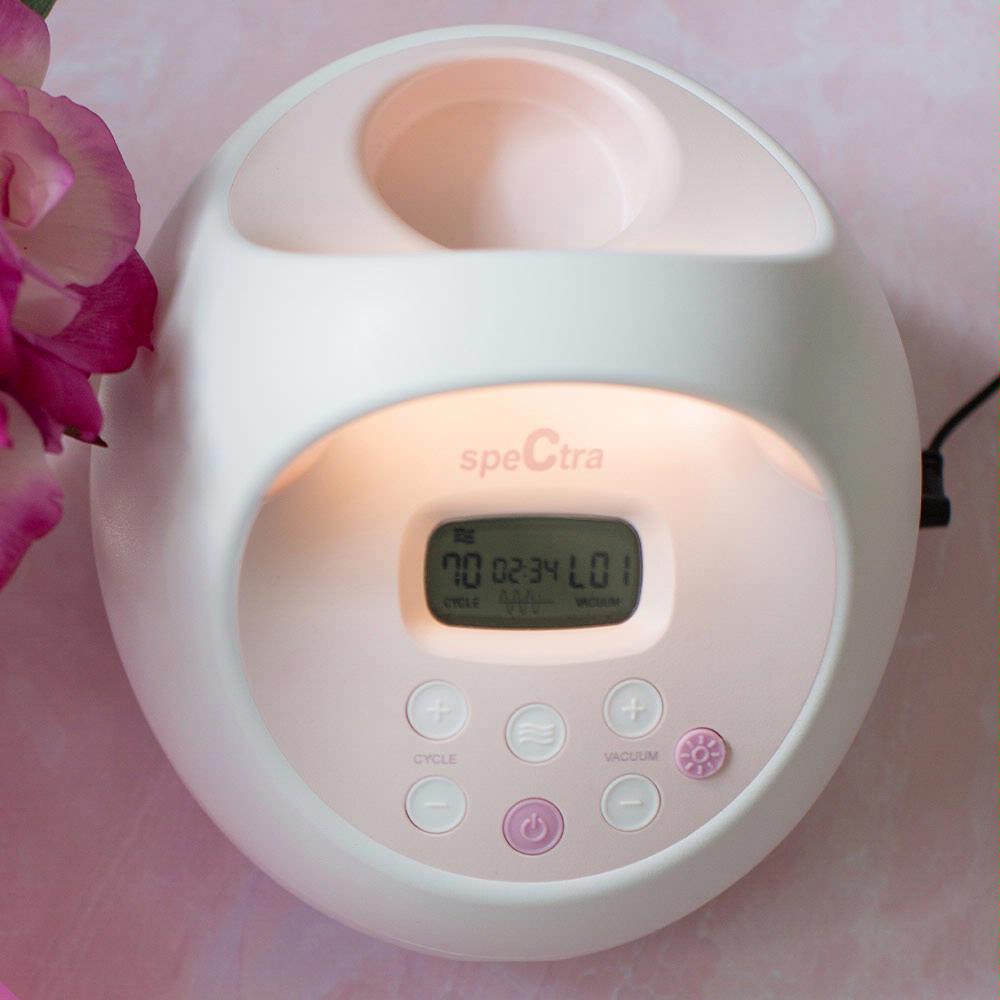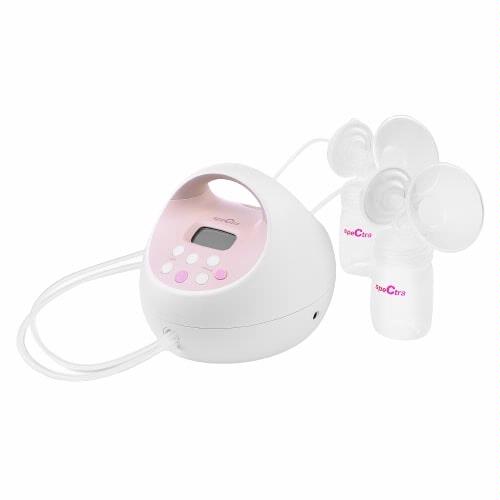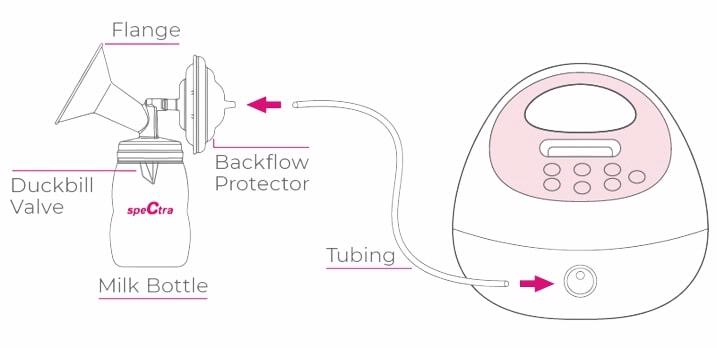 Description
Hospital-Grade Performance for Maximum Milk Expression
The Spectra S2 Breast Pump delivers hospital-grade performance, enabling mothers to express milk effectively and efficiently. Its powerful yet gentle suction mimics the natural nursing rhythm of a baby, stimulating milk flow and promoting milk production. With adjustable suction levels and cycle settings, mothers can customize their pumping experience to suit their comfort and preferences. The Spectra S2 Breast Pump also features a closed system design, ensuring hygiene and preventing backflow, guaranteeing the purity and safety of expressed milk.

User-Friendly Features and Comfortable Pumping Experience
The Spectra S2 Double Electric Breast Pump incorporates user-friendly features that enhance convenience and comfort. The pump's intuitive controls and easy-to-read LCD screen allow for effortless navigation and monitoring of pumping sessions. The customizable settings, including adjustable suction strength and cycle speed, enable mothers to find their ideal pumping rhythm for maximum comfort and milk output. The Spectra S2 Breast Pump is also designed with a quiet motor, ensuring discreet operation and providing a comfortable and peaceful pumping experience.

Convenience and Portability for On-the-Go Pumping
Designed with convenience and portability in mind, the Spectra S2 Double Electric Breast Pump is perfect for busy moms who need to pump on the go. The pump's compact size and lightweight design make it easy to transport and use discreetly. It comes with a built-in rechargeable battery, offering the flexibility of cordless operation and eliminating the need for constant power supply. The Spectra S2 Breast Pump also features a night light and timer function, providing added convenience during nighttime pumping sessions. With the Spectra S2 Breast Pump, breastfeeding mothers can maintain their pumping routine wherever they are, ensuring a consistent and comfortable milk expression experience.
Features
Up to 270 mmHg of hospital strength suction
Closed system design prevents milk from entering the tubing
Advanced massage and expression mode settings
LCD screen with night light for ease of use throughout the day and night
Display features an auto-timer and simple to read settings
All components that come in contact with breast milk are BPA/DEHP free
90-day Limited Manufacturers Parts Warranty
2-year Limited Manufacturers Pump Warranty"
Warranty Information
Includes a 2-year manufacturer's warranty for the main pump, 12-month for the battery and a 90-day warranty for the components.
Register your pump at https://motifmedical.com/warranty-registration.
Included In Kit
1 Spectra S2 Pump
2 Milk bottles
2 Duckbill valves
2 Tubing
2 Nipples
2 24mm breast Flange
2 28mm Breast Flange
2 Backflow protectors
1 12V Adapter/charger
Hospital grade suction
Single or double pump capability
Ultra quiet motor
Closed system design
Adjustable suction levels