SPECTRA S9+ PORTABLE/RECHARGEABLE ELEC.BREAST PUMP CARACUPS
Over-the-Counter
Click image to enlarge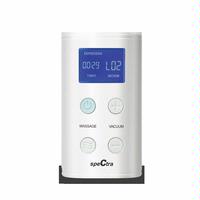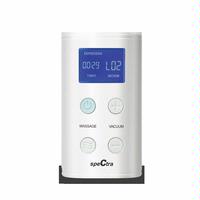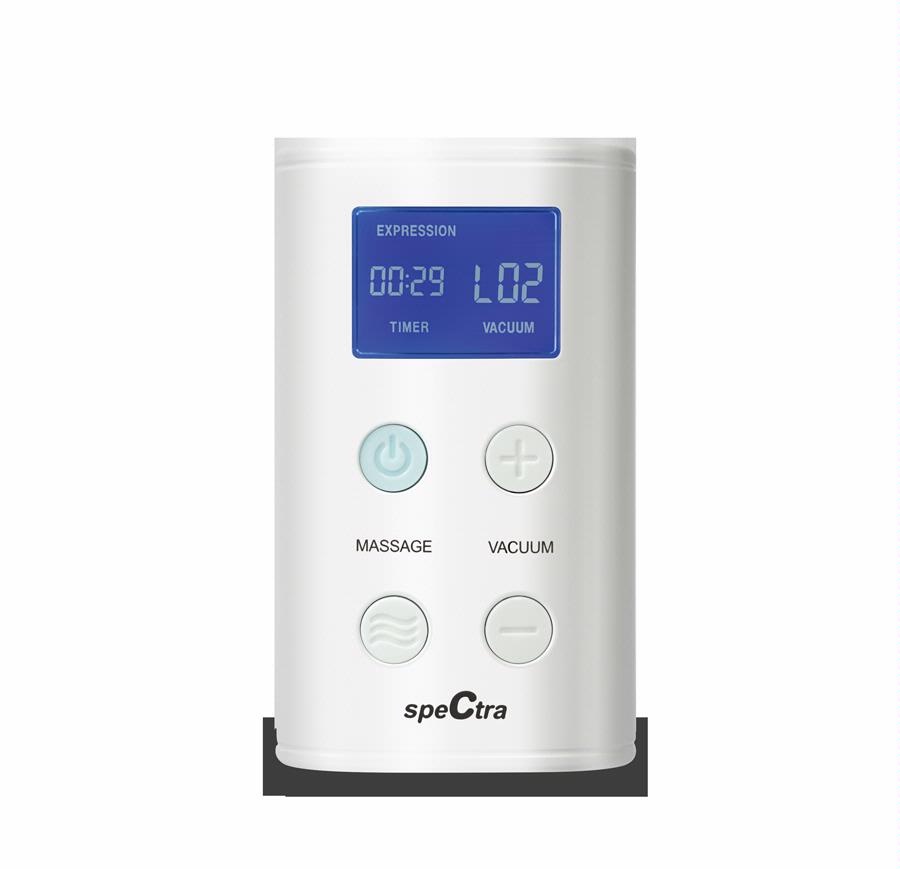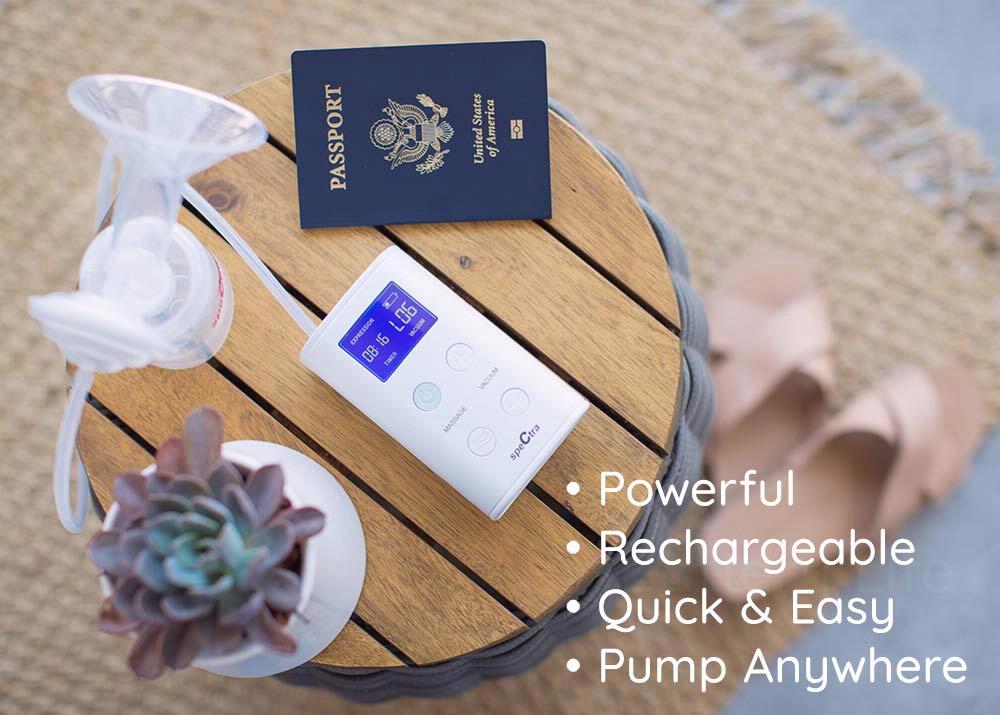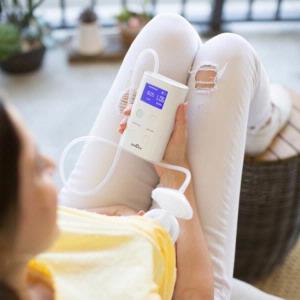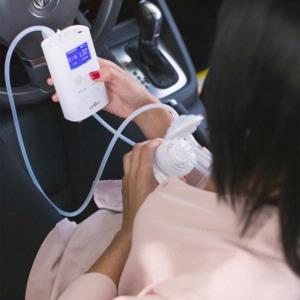 Description
The Spectra® 9 Plus Portable Rechargeable double electric breast pump is ideal for moms seeking portability and performance. Perfect for travel, and weighing only 1/2lb, this small and discreet powerhouse is full of unique features. The built-in rechargeable battery makes it easy for pumping at home or work. Like all Spectra® pumps, the 9 Plus is hospital strength with a true closed system, creating a hygienic barrier between outside contaminants and breastmilk. Enjoy multiple massage modes to make pumping a more natural part of the nursing process.
Comments
The 9 Plus includes everything you need to single and double pump.
Two (2) 28mm Spectra Breast Flanges
Two (2) Spectra Tubing
Two (2) Spectra Duckbill Valves
Two (2) Spectra Backflow Protectors. Includes silicone membrane, uppercase, and lowercase for each Backflow Protector
Two (2) SpectraWide Neck Storage Bottles. Includes nipple, cap, disc, and cover for each bottle
One (1) Spectra 9V AC Power Adapter/Charger
The CaraCups pumping kit comes with everything you need to pump hands free.
Two (2) milk collection cups
Two (2) valve connectors
Two (2) 28mm flanges
Two (2) backflow membranes
Two (2) backflow protector caps
Two (2) silicone valves
Two (2) breast pump bases
Two (2) tubing adapter ends
Two (2) tubing
Included In Kit
Two (2) 24mm Spectra Breast Flanges

Two (2) Spectra Tubing

Two (2) Spectra Duckbill Valves

Two (2) Spectra Backflow Protectors.Includes silicone membrane, uppercase, and lowercase for each Backflow Protector

Two (2) Spectra Wide Neck Storage Bottles. Includes nipple, cap, disc, and cover for each bottle

One (1) Spectra 9V AC Power Adapter/Charger

Rechargeable for pumping on the go

Advanced massage mode settings

Advanced expression mode settings

Single or double pump capability

Vacuum suction up to
L10 Simulates the natural suckling of baby

260 mmHg

Weighs only .5 pounds

LCD screen

Check with insurance for HSA eligibility

90-day Limited Manufacturers Parts Warranty

2-year Limited Manufacturers Pump Warranty