SELF-CATH® FEMALE INTERMIT CATH, STRAIGHT, 10FR 6", 1 EACH
Preferred Product
Over-the-Counter
Click image to enlarge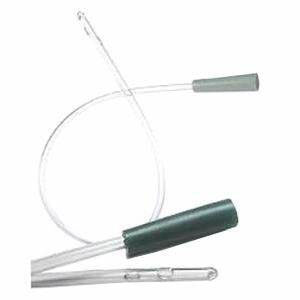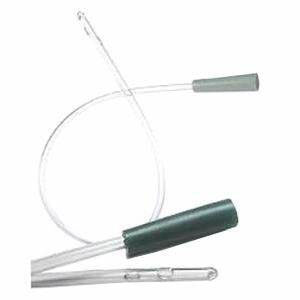 Description
The Self-Cath family of catheters offers a variety of options for intermittent self-catheterization. The catheters are not made with natural rubber latex.

Self-cath catheters have a siliconized surface for smooth insertion.

Each catheter is made of flexible medical grade PVC and has smooth fire polished eyelets for patient comfort and ease of use.

Self-Cath catheters are offered in a variety of designs:

Straight Tip
Female
Soft
Tapered Tip Coude with Guide Stripe
Olive Tip Coude with Guide Stripe
Warnings and Precautions
Self-Cath® Catheters are intended for use in male, female, and pediatric patients (neonates, infants, children, adolescents, and transitional adolescents) requiring bladder drainage as determined by their physician. The catheter is indicated for those individuals unable to promote a natural urine flow or for those individuals who have a significant volume of residual urine following a natural bladder-voiding episode. This single-use device can be used by either the patient, once appropriate training has taken place, or by a trained healthcare professional. This device is prescribed by your physician so consult your physician prior to performing self-catheterization and follow the instructions. The risk information provided here is not comprehensive. To learn more, talk to your healthcare provider.
Catheter coating: Uncoated
Catheter design: Standard
Catheter type: Straight
Size: 10 Ch