DEXTRA CURE CATHETER™ CLOSED SYSTEM CATHETER KIT, 16FR OD
Over-the-Counter
Click image to enlarge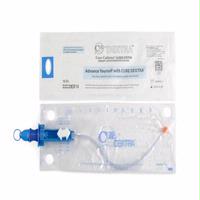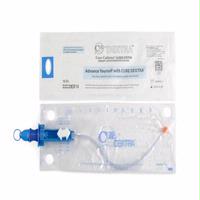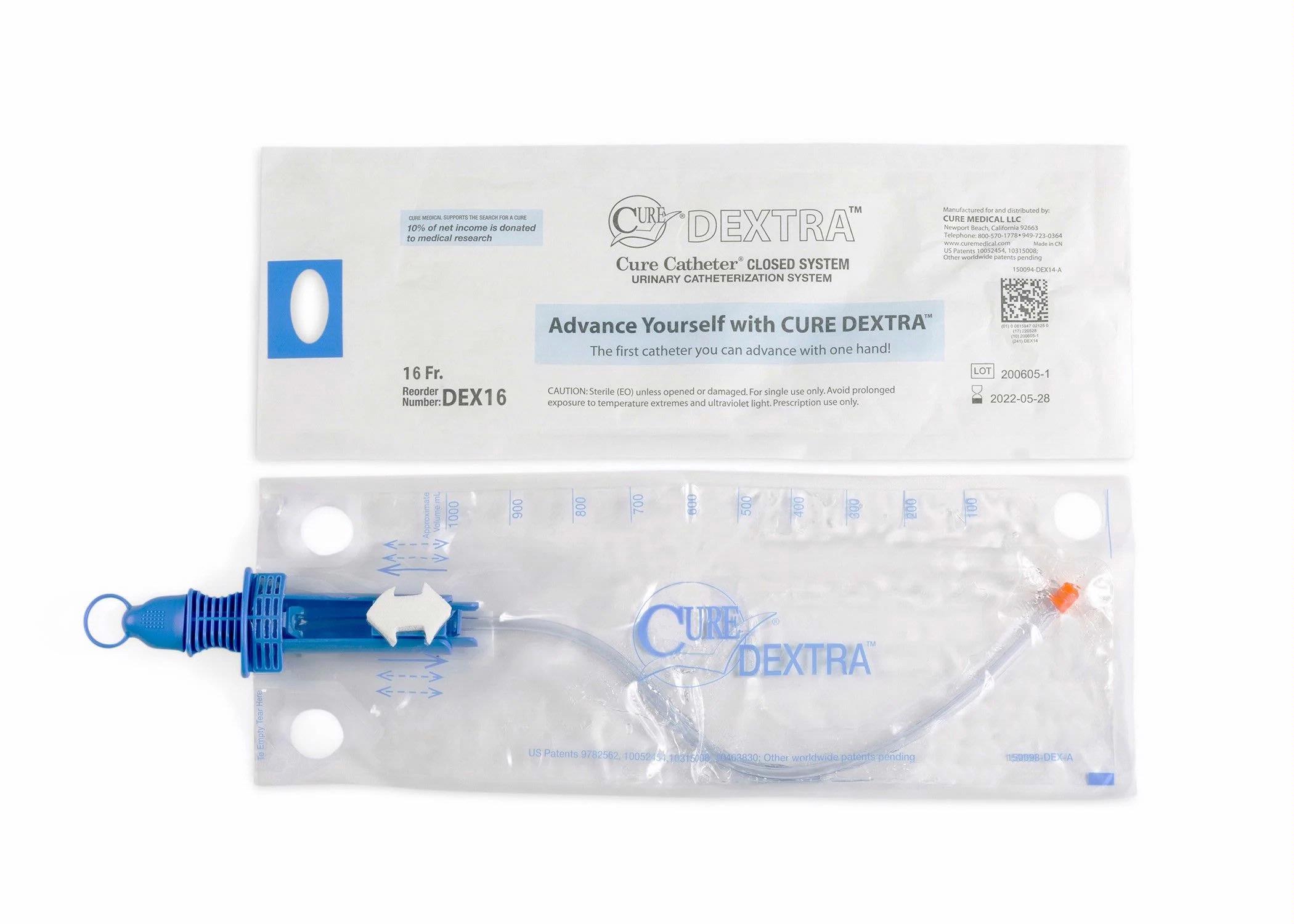 Description
The sterile, single-use Cure Dextra is an innovative closed system catheter. It features polished eyelets on a pre-lubricatedcatheter tip with integrated 1000 ml collection ba g. All users, including individuals seeking greater independence due tolimited dexterity, will want to give the Cure Dextra a try. Unique attributes make the Cure Dextra easy to use:
A Support Band on the back of the bag enables controlled use without the need to grip the device with two hands.
Tip Advancing Technology move s the catheter out of the bag and into the body without contact.
A Gripper Arrow on the front of the bag is the point of contact for advancing the catheter. Simply slide the GripperArrow the entire length of the chamber, in full strokes. The catheter advances with each full forward stroke. It does notretract into the bag on the full back stroke.