CURE FEMALE INTERMITTENT CATHETER WITH STRAIGHT TIP 12FR, 6"
Over-the-Counter
Click image to enlarge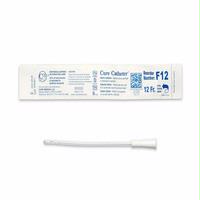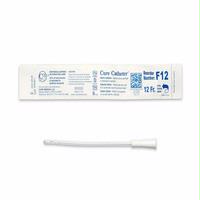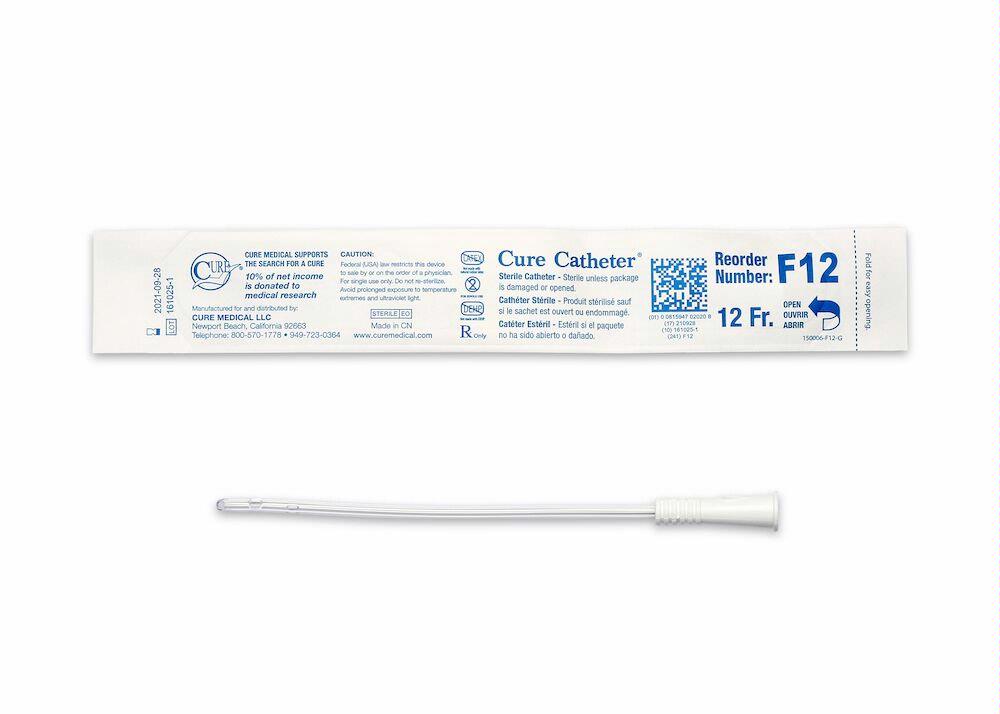 Description
Cure Medical Intermittent Straight Tip Catheters from IndeMedical.com are DEHP, BPA, and latex-free. These sterile, single-use catheters have smooth, fire-polished eyelets for more comfortable insertion. Inexpensive should not be confused with cheap. Cure Catheters are an economical and safe alternative to popular brands like Coloplast, Bard, or Hollister. Compares to Coloplast 414.
Cure Catheter Features:
Cost effective and economical option
Made with non-carcinogenic materials for added safety
Male, Female & Pediatric options available
Individually packaged and sterile for single use
Cure Medical donates 10% of pre-tax profits to spinal cord research
Sterile, single use catheters feature polished eyelets
100% fire polished eyelets
Cure Catheters are 100% DEHP and Latex-free