LEVA ES KIT, LEVA EMBAGYN, SPECIFIC FOR IPHONE USERS
New Product
Prescription Required
Click image to enlarge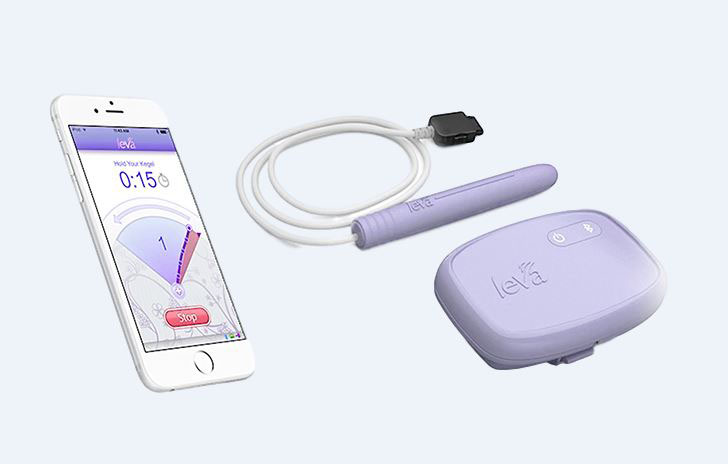 Description
Leva ES is a pelvic floor training system that helps the patient target the muscles predominantly responsible for loss of bladder control.This device interacts with the user via smart phone technology.

EmbaGYN is a gentle stimulation product that rehabilitate weak pelvic floor muscle.EmbaGYN device is indicated for strengthening of pelvic floor muscles in the treatment of stress, urge, and mixed urinary incontinence. EmbaGyn comes included with Leva es kit.
Comments
Registering Leva ES App to phone


Leva ES App will not come registered if ordered, Device will need to be registered for the App on the Android or I phone, With the staff at Renovia. Training will also be available.
Leva ES is easy to use, discreet and helps strengthen the pelvic floor muscles.

Captures and records your data as you use it, monitoring your progress and creating a personal health record that can be shared with your physician to optimize your treatment.

Connects wirelessly to the your leva app on an iPhone® or iPod touch®. Will need to be registered with staff at Renovia