MYSENTRY REMOTE GLUCOSE MONITOR, 1/EACH
Prescription Required
Click image to enlarge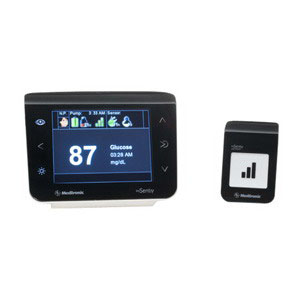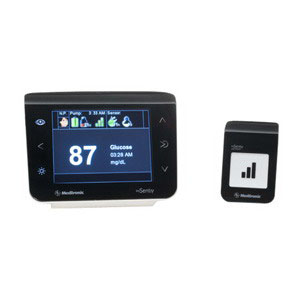 Description
With mySentry at your bedside you can see the following at-a-glance on a color screen while your child sleeps in his/her own room:
Real-time glucose values.
A snapshot of glucose trends through CGM graphs and up or down trend arrows.
Insulin pump information such as amount of insulin remaining and time until the next glucose sensor calibration.