INSULIN PROTECTOR™ CASE, BLACK 2 REFREEZABLE PACKS EACH
Featured Product
Over-the-Counter
Click image to enlarge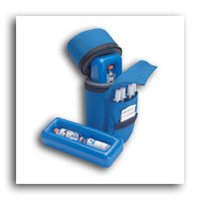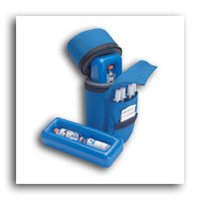 Description
Most doctors recommend insulin be kept refrigerated to ensure its maximum potency. When you use the Medicool Insulin Protector you can take a trip across the country, knowing your insulin is cool and safe to use.
The compact Protector is ideal for daily use and trips where a minimal amount of supplies are required.
Keeps insulin bottles or pens cool without refrigeration for up to 16 hours.
Carries up to two bottles of any brand insulin.
Provides pockets for syringes and alcohol swabs.
Reusable.
Size: 8" x 4" x 3"