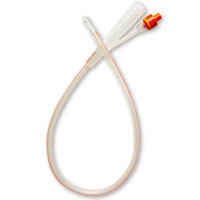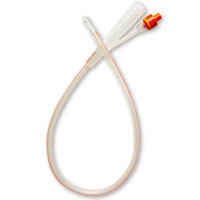 CYSTO-CARE™2-WAY FOLEY CATH 100% SILICONE 14FR 10CC,16",EACH
$16.32
$26.01
CYSTO-CARE™2-WAY FOLEY CATH 100% SILICONE 14FR 10CC,16",EACH
$16.32
$26.01
Features & Benefits
Composed of 100% latex-free silicone.
Smooth edges aid in the catheterization process.
Minimizes leakage and maximizes drainage.
Transparent tubing.
Designed to prevent encrustation.
Radiopaque stripe simplifies detection in an x-ray.
Validated for medium to long term use, up to a maximum of 30 days.
Shipping & Returns
Free shipping is provided for orders that are $100.00 or more, within the contiguous 48 states via ground service. For orders under $100.00, a $7.95 service charge is applied. Learn more

If you have a problem with the order received, call 844-533-5858 or e-mail your matter to orders@betterlivingnow.com and our customer care representative will can correct the problem.
Manufacturer Details