FOLYSIL® CATHETER, SILICONE 2-WAY COUDE, 16FR 15CC, 1 EACH
Preferred Product
Prescription Required
Click image to enlarge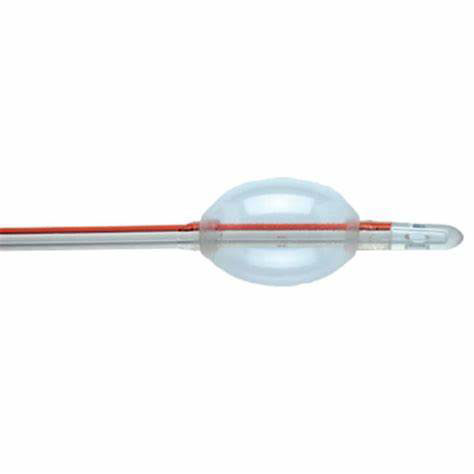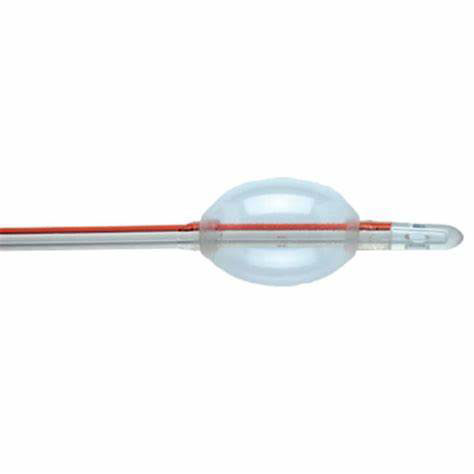 Description
100% Latex-free to eliminate the risk of latex allergic reactions. Radiopaque stripe simplifies etection on an x-ray. Transparent shaft allows for easy visual inspection. Folysil silicone lumen is significantly larger than a latex lumen in catheters of the same French size which means more efficient drainage. Silicone is biocompatible and inhibits encrustation..
Features
Smooth edges aid in the catheterization process.
Minimizes leakage and maximizes drainage.
Transparent tubing.
Designed to prevent encrustation.
Coloplast Cysto-Care® Folysil® 2-Way Indwelling Catheter 16Fr, 16" L, 15cc Balloon Capacity, Coude Tip, Latex-free