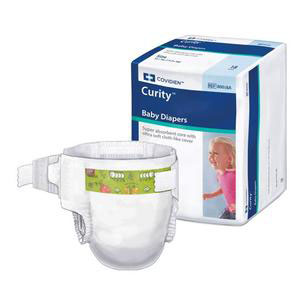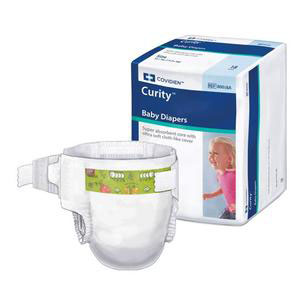 CURITY™ ULTRA FITS™ BABY DIAPER, SZ 2-SM/MD-12-18LBS, 272/CS
$155.17
$193.96
CURITY™ ULTRA FITS™ BABY DIAPER, SZ 2-SM/MD-12-18LBS, 272/CS
$155.17
$193.96
Product Details
Hook & Loop Fastening System, Latex-free
Curity™ Ultra Fits™ Baby Diapers utilize a cloth-like backing for soft, comfortable protection.
The RAPID-DRY™ System quickly locks moisture into the absorbent core.
Standing leg cuffs for additional leakage protection. Refastenable hook and loop fastening system.
Features a fun, new, Clifford the Dog design.
Shipping & Returns
Free shipping is provided for orders that are $100.00 or more, within the contiguous 48 states via ground service. For orders under $100.00, a $7.95 service charge is applied. Learn more

If you have a problem with the order received, call 844-533-5858 or e-mail your matter to orders@betterlivingnow.com and our customer care representative will can correct the problem.
Manufacturer Details