AEROSOL THERAPY MASK CLEAR, ELASTIC HEADSTRAP, W/OUT AERTUBE
Featured Product
Prescription Required
Click image to enlarge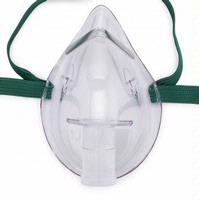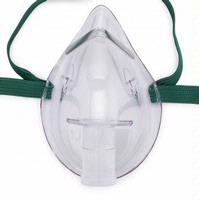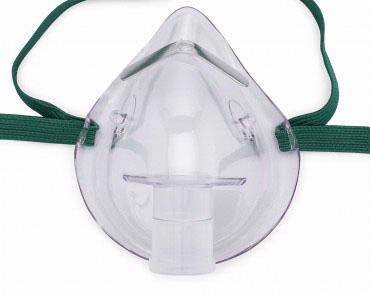 Description
Over-the-ear design helps maintain proper positioning and enhances patient comfort. Anatomically correct form aids long term users and edentulous patients.
Elasti c-strap style mask. Strap ends are sealed.
Soft, clear aerosol mask with anatomical fit.
Exceptionally comfortable for even hard to fit faces.
Over-the-ear style mask also available, choice of mask attachment styles for maximum comfort.
Clear, soft face tent with wide, adjustable elastic strap.
Maintains proper positioning.