TUBIGRIP® ELASTIC TUBULAR SUPPORT BANDAGE 10M NAT 33FT 3"
Clearance Product
Over-the-Counter
Click image to enlarge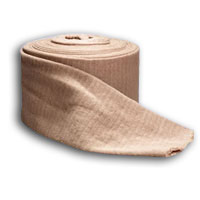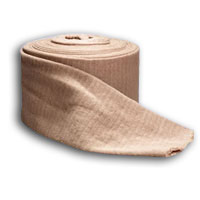 Description
Tubigrip® is an elastic tubular support bandage used for the effective management of strains, sprains, soft tissue injuries, general edema and rib cage injuries. Is easy to apply and re-apply, delivers consistent support regardless of the variation in application technique and it is not bulky, allowing for freedom of movement and comfort. Tubigrip® can be washed without loss of elasticity. LATEX WARNING: This product contains a Natural Rubber Latex which may cause allergic reactions.