Gentle Touch® System Colostomy/Ileostomy Discharge Kit, 1-3/4"
Clearance Product
Over-the-Counter
Click image to enlarge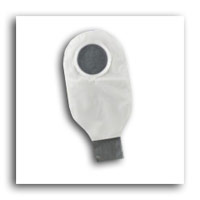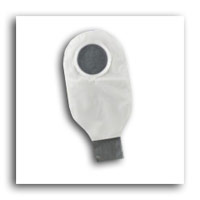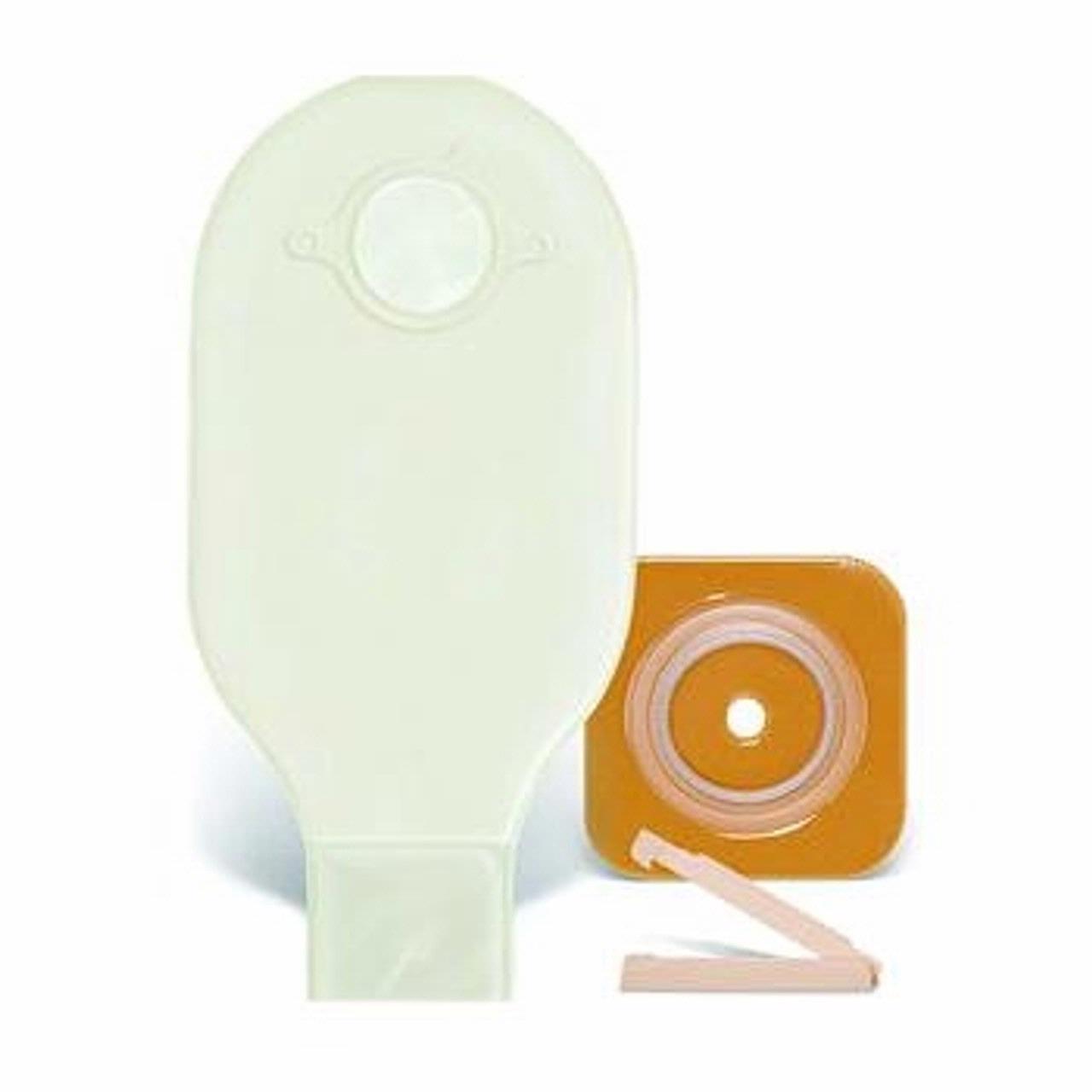 Description
Gentle Touch Postoperative kits are designed for post-surgical use following a colostomy, ileostomy, loop ostomy, or urostomy procedure. They provide easy pouch to skin barrier application and require less pressure on tender post-surgical abdomens. They can also be used in the management of abdominal fistulas or draining surgical wounds.
5 Sur-Fit flexible wafers
5 Sur-Fit drainable postoperative pouches (12 transparent) with Gentle Touch flange
1 tail closure 45 mm, (1 3/4) flange
ul>