ENLITE SENSOR, FOR MINIMED® 530G WITH ENLITE®, 5/PACK
New Product
Prescription Required
Click image to enlarge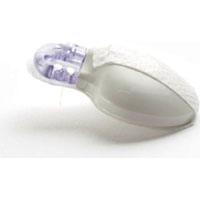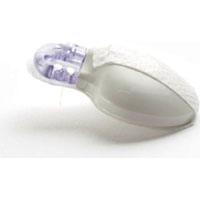 Description
Meeting your expectations of comfort, accuracy and ease of use, are the driving factors behind our continual work to improve our sensor technology. The enhanced Enlite™ glucose s ensor is Medtronic's latest sensor, designed with the goal of better performance as well as exceptional comfort and ease of use.
Modified sensor electrode design with the goal of consistent performance throughout sensor use.
Now even smaller : 80% reduction in sensor volume for greater comfort.
Optimized sensor adhesive to reduce the likelihood of skin irritation.